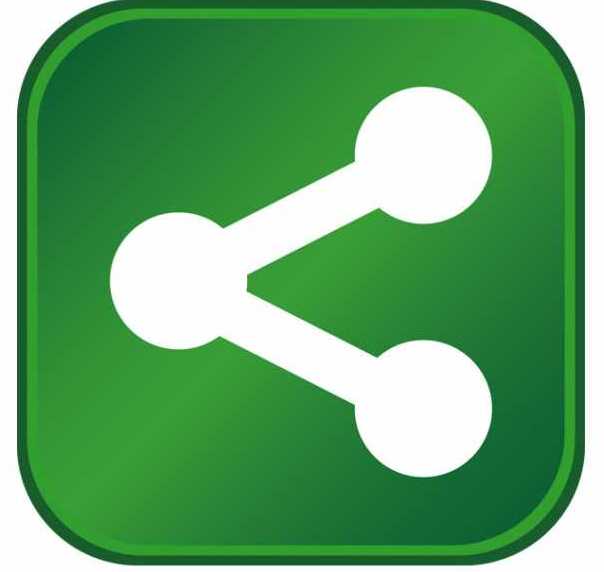 Sportech Inc. will increase its workforce by 43 employees and invest $6.5 million in an expansion of its manufacturing facilities in Elk River.
The company, which makes windshields, body panels and screen print parts for motorcycles, snowmobiles, all-terrain vehicles, and other recreational and utility vehicles, plans to build a 105,000-square-foot production facility, with room to expand.
The new jobs, which will pay an average hourly wage of $15.96, will be added within three years.
The Minnesota Department of Employment and Economic Development (DEED) has approved Sportech for $175,000 from the Job Creation Fund, pending the company meeting hiring and investment commitments.
"Sportech is an industry leader with a well-deserved reputation for innovative design and engineering practices," said DEED Commissioner Katie Clark Sieben. "We thank them for investing in the community of Elk River and for creating new jobs in manufacturing."
Sportech began in 1994 as a home-based family business that sold snowmobile accessories. Today, the company is recognized as a leading supplier of thermoformed plastic products to the power sports industry, with customers including Polaris, Honda and John Deere. Thermoforming is a plastic manufacturing process that converts a sheet of plastic into a highly detailed finished product, with less tooling investment than other plastic molding processes.
The Job Creation Fund, which was first proposed by Gov. Mark Dayton in 2013, is a pay-for-performance program that provides funding to businesses after they meet certain criteria, including minimum requirements for job creation and private investments. Under the program, businesses must create at least 10 full-time jobs and invest at least $500,000 to be eligible for financial assistance.
Since the Job Creation Fund was launched in January 2014, DEED has awarded $19.5 million to 38 companies in Minnesota. Those companies have committed to creating 2,224 full-time jobs and plan to invest $385 million to expand.
DEED is the state's principal economic development agency, promoting business recruitment, expansion and retention, workforce development, international trade and community development. For more details about the agency and our services, visit us at http://mn.gov/deed. Follow us on Twitter at twitter.com/mndeed.