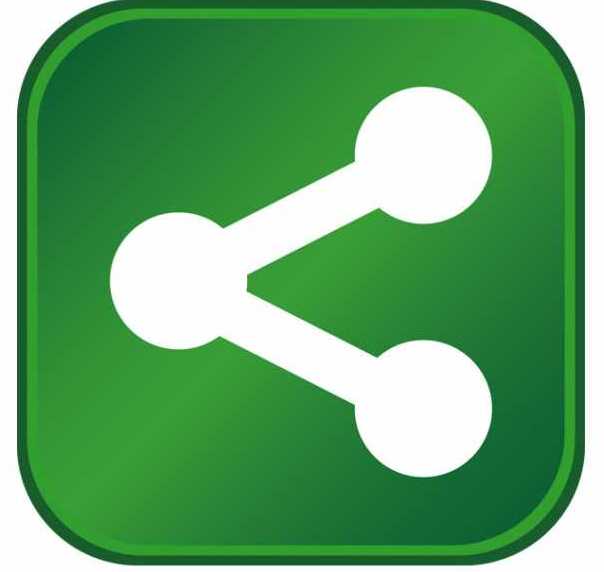 In the latest example of Missouri's growing automotive industry, Gov. Jay Nixon announced a $5 million capital investment by Henniges Automotive, an auto supply company that supplies parts primarily to General Motors and Nissan. The company will be adding an additional production line at its New Haven manufacturing facility as part of a new contract to supply sealing components to various GM plants, an investment that the company expects will create 200 new local jobs.
The Governor made the announcement today at Henniges Automotive's facility in New Haven, where he was joined by company leadership and employees, and local community leaders.
"The American auto industry continues to thrive here in Missouri, and across our state, great companies like Henniges Automotive are creating jobs and growing our economy," Gov. Nixon said. "This $5 million capital investment by Henniges demonstrates how we are continuing to expand and strengthen our network of auto suppliers. It also goes hand in hand with other good news Missouri has seen on the automotive front in the past year, including Ford and GM making a combined investment of $1.5 billion to create 3,200 new jobs at their plants in Claycomo and Wentzville."
Henniges Automotive currently employs approximately 260 workers in New Haven, where the company manufactures automotive sealing system components. A major supplier for General Motors, Henniges Automotive will be supplying its sealing products for GMC, Cadillac and Chevrolet full-size pick-up trucks and SUVs.
Henniges Automotive will be adding the additional production line at the New Haven facility to meet the increased production demand. The company is also purchasing new equipment, including molding presses and robotic coating systems, while planning to hire 200 new employees over the next 12 to18 months.
"Two years ago, we came together in a bipartisan fashion to pass the Missouri Manufacturing Jobs Act," Gov. Nixon said. "Today, we're continuing to see it pay off with new investments, new jobs and new opportunities for Missourians."
The state of Missouri helped make Henniges Automotive's employment growth possible through the authorization of a package of economic incentives, which the company may be eligible to receive if it meets strict program criteria.
Automotive suppliers considering expansion in or relocation to Missouri can obtain information about state incentives, training programs, the state's business climate and more at the state of Missouri website, MO.gov.