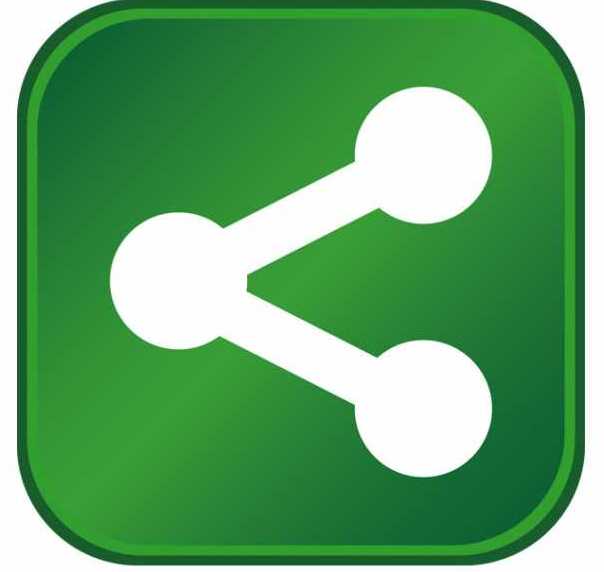 Gov. Eric Greitens announced AutoAlert's plan to move the company's headquarters to Kansas City, Missouri, and create hundreds of additional high-paying jobs in the future. AutoAlert is the industry leader in automotive software communications utilizing data mining and trade-cycle management tools. Gov. Greitens announced the project initially on Facebook.
"Just got off the phone with the CEO of AutoAlert. They're moving their company's headquarters from California to Kansas City, creating more than 300 jobs for Missourians. We had a great conversation. He told me that because of new policies like Right to Work, which show our commitment to growing our economy, they are excited to bring their business here and create jobs. This is what you sent me here to do, and I'm proud to say that we are getting results for you," said Gov. Greitens.
AutoAlert CEO Mike Dullea, recently shared the news of the company's growth and upcoming move with Missouri Governor Eric Greitens. The governor reacted to AutoAlert's move online by commenting, "Mike shared with me his plans to expand operations in Missouri and create high-paying tech sector jobs in Kansas City. These will be advanced positions that will bolster the already growing tech sector in the region."
Dullea said, "As a tenured CEO I have never received such a personal call from a governor to thank me.  The efforts and words of Governor Greitens say a lot about him and the type of leadership we can expect to see moving forward."
After a comprehensive evaluation of major markets, Auto Alert selected Kansas City, Mo., due to its revitalized and growing downtown area, access to tech talent, and convenient transportation options. AutoAlert plans to announce a specific office location soon and be operational by Spring 2017. AutoAlert will remain committed to its global footprint with headquarters transferring to Kansas City, Mo. and will maintain offices in Irvine, Ca, Boston, Ma., and Manchester U.K. The company anticipates adding an additional 200+ positions to its workforce.
Dullea commented, "The AutoAlert team loves the downtown location and the opportunity it provides. This area is rich with innovation and AutoAlert is excited to be added to the mix. Our company is raising the bar to bring high paying tech jobs right to the heart of Kansas City and the Silicon Prairie."
"AutoAlert's announcement is great news for Kansas City and reflects our city's commitment to being a hub for cutting-edge, industry-leading businesses. We look forward to AutoAlert's continued success and I am thrilled to have them join our community," said Kansas City, Missouri Mayor Sly James.
The Missouri Partnership, the Kansas City Area Development Council,  the Economic Development Corporation of Kansas City and KCP&L worked together to make this expansion possible. The state developed a strategic benefit package which the company can access if it meets its job creation projection. State incentives are performance-based, meaning the company could access benefits based on the actual number of jobs they create rather than what they project to create.
About AutoAlert
AutoAlert is the industry's leading data-mining and trade-cycle management platform, focused on helping dealerships identify high-quality sales opportunities, increase gross margin, and improve customer retention.  With its recent One-to-One Intelligent Marketing solution, clients now have access to a comprehensive, multi-channel marketing platform that leverages consumer data, as well as precision-targets their top opportunities with strategically-deployed communications, personalized URLs, and call tracking and monitoring.  Offering real-time tracking and reporting, AutoAlert's latest solution gives dealers the ability to communicate the right offer to the right customer at exactly the right time, resulting in increased sales.  Additionally, the versatility of Pando, AutoAlert's innovative communication and collaboration platform, significantly improves workflow and productivity throughout dealerships.
Founded in 2002 and a pioneer in equity mining and client engagement, AutoAlert continues to lead the market with its focus on delivering the best opportunities, reducing overall marketing and advertising expenses for dealers, and improving the customer experience.   Visit www.autoalert.com to learn more about the latest solutions driving dealership growth.
About Greater Kansas City
Home to 2.5 million people, the Kansas City region is recognized as "America's Creative Crossroads" as a center for technology and artistry. Kansas City was selected for the roll-out of Google's 1 Gigabit Google Fiber service, and for one of Cisco's most comprehensive Smart+Connected Cities programs. www.thinkKC.com.