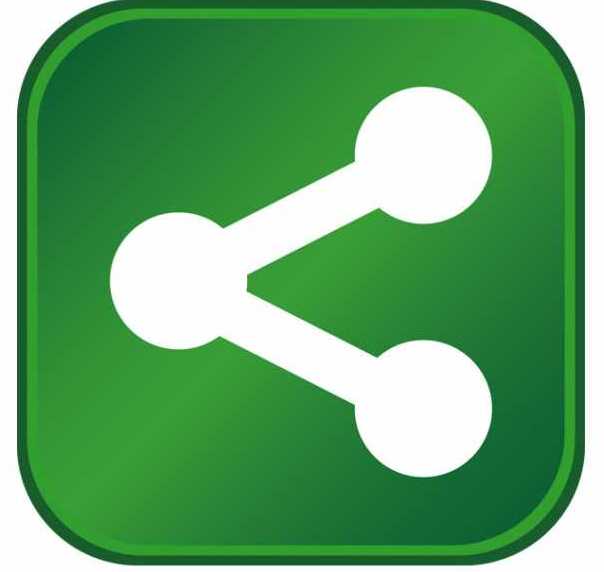 The Kansas City Area Development Council announced that Faurecia, a leading automotive technology company, will build a new $60 million, 250,000-square-foot interiors production facility in Blue Springs, Missouri, part of the Kansas City area. The company, a global leader in developing automotive seating, interior systems and clean mobility, will create 300 new jobs.
"Kansas City offers a strong competitive advantage to growing manufacturing operations, particularly in the automotive industry," said Tim Cowden, president and CEO, Kansas City Area Development Council. "We are very proud to welcome Faurecia to our robust automotive cluster and look forward to the company's success in our region."
Faurecia will build a new facility on a 25-acre parcel adjacent to NE 20th street on the north side of Interstate 70 in Blue Springs. The plant will manufacture and assemble door and instrument panelsusing the latest technologies. The company chose the Kansas City region for its new location because of its proximity to its customers and a skilled workforce that is familiar with the manufacturing and automotive industry.
"Faurecia is proud to open this new site and to provide new opportunities for local job seekers," said Donald Hampton, Jr., president of Faurecia Interiors in North America. "The Kansas City metro and the Blue Springs area are known for being a source of excellence in American manufacturing and we're looking forward to building on that expertise and skill set as we continue to provide the very best to our customers."
A recent study by the Brookings Institute listed the KC region as the second most important automotive center in the U.S. The region is home to large-scale automotive manufacturing operations for both General Motors and Ford, which have expanded to become the region's largest manufacturing employers.
"Kansas City is an attractive location for manufacturers because of the region's competitive transportation costs, reducing production expenses, as well as our skilled workforce and central U.S. location," says Chris Gutierrez, president, KC SmartPort.
In North America, Faurecia had sales of $5.78 billion in 2016 and employed approximately 20,000 people at 47 locations in Canada, Mexico and the United States.
About Faurecia
Founded in 1997, Faurecia has grown to become a major player in the global automotive industry. With 330 sites including 30 R&D centers, 100,000 employees in 34 countries, Faurecia is now a global leader in its three areas of business: automotive seating, interior systems and clean mobility. Faurecia has focused its technology strategy on providing solutions for smart life on board and sustainable mobility. In 2016, the Group posted total sales of €18.7 billion. Faurecia is listed on the NYSE Euronext Paris stock exchange. For more information, visit www.faurecia.com   
About KC SmartPort
KC SmartPort is the authority on logistics opportunities in the 18-county, bi-state Kansas City region.  A non-profit economic development organization, KC SmartPort promotes and enhances the Kansas City region's status as a leading North American logistics hub.  KC SmartPort is affiliated with the Kansas City Area Development Council, the regional economic development organization for the 18-county Kansas City metro. www.KCSmartPort.com
About Greater Kansas City
Home to 2.5 million people, the Kansas City region is recognized as "America's Creative Crossroads" as a center for technology and artistry. Kansas City was selected for the roll-out of Google's 1 Gigabit Google Fiber service, and for one of Cisco's most comprehensive Smart+Connected Cities programs. | ThinkKC.com.