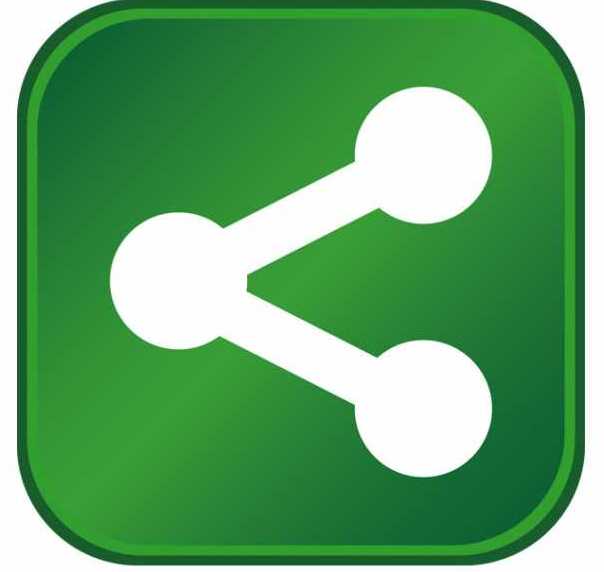 Gov. Jay Nixon joined Ford Motor Company executives, UAW leaders and local autoworkers at the company's Kansas City Assembly Plant to announce 1,200 new jobs and a second shift to build the all-new Ford Transit van, previously manufactured exclusively overseas.

"Today's announcement is proof positive that Missouri workers can compete with anyone in the world and further cements Missouri's position as a leader in next-generation automotive manufacturing," Gov. Nixon said.  "Surging demand for the vehicles built here in Kansas City is a credit to the hard-working Missourians whose tremendous skills, creativity and work ethic continue to drive our economy forward. On behalf of six million Missourians, I thank Ford for its ongoing investment in our state, and the working men and women of this region who demonstrate each and every day the value of Missouri's exceptional workforce."   

Production of the Transit is part of Ford's historic $1.1 billion investment in Claycomo, which is creating thousands of jobs in the Kansas City region and at automotive suppliers across the state. In addition to the Transit, the Kansas City Assembly Plant produces the Ford F-150 Regular, SuperCab and SuperCrew pickup truck. The plant will employ more than 6,000 hourly workers by the end of 2014, on a two-shift pattern for Transit production and three-crew pattern for F-150 production. With this second shift of the Transit, the Kansas City Assembly plant will have more capacity to build vehicles than any other Ford plant in the world.

"The job growth we've created in U.S. manufacturing is a testament to our strong partnership with the UAW, the union's competitiveness and the growing demand for Ford's portfolio of cars, utilities and trucks," said Joe Hinrichs, Ford president of The Americas. "Adding a second shift to Kansas City Assembly not only adds more jobs to this community, it also helps deliver more Transits to more customers throughout North America."

Revitalizing Missouri's automotive manufacturing industry, including securing and expanding Ford's presence in Kansas City, has been a central focus of Gov. Nixon's administration.  

On his first full day as Governor in 2009, Gov. Nixon established an Automotive Jobs Task Force to make recommendations on strategies to attract automotive investment in Missouri. In 2010, Gov. Nixon called the state Legislature into special session to pass the Missouri Manufacturing Jobs Act, which contained new incentives specifically geared to Missouri auto manufacturers and suppliers. The Governor and members of his economic development team also traveled to Detroit on numerous occasions to meet with leadership at Ford.

The 1,200 new jobs are in addition to the 2,800 jobs added at Kansas City Assembly Plant in 2012 and 2013 as part of a $1.1 billion investment in the facility that included an upgrade of the facility's body shop, paint shop and final assembly; construction of a new, integrated Stamping Plant; and a third crew of F-150 production.

Production of the Ford Transit has also attracted jobs and investments by automotive suppliers including Adrian Steel, Gupo Antolin and LMV Automotive. The Kansas City Assembly Plant works with more than 100 suppliers nationally and eight suppliers locally.

"The men and women of the UAW are proud to play an integral role in the ongoing success of this plant, and in the resurgence of the American auto industry," said Gary Jones, UAW Region 5 Director. "The 1,200 jobs announced today demonstrate what is possible when folks pull together behind a shared goal of creating good jobs for workers and delivering quality products to consumers.  We greatly appreciate Governor Nixon for his unwavering commitment to working families and his efforts to revitalize automotive manufacturing in Missouri.  The UAW will continue to work with the Governor and with Ford to build on this momentum and move our economy forward."

The state of Missouri helped make Ford's expansion in Claycomo possible through a strategic package of economic incentives, which the company can redeem if it meets the strict job creation and investment criteria.