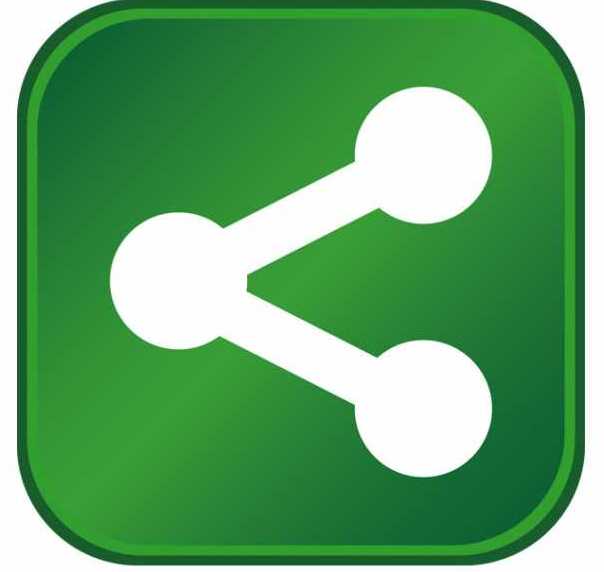 Gov. Jay Nixon was joined by leadership from the Ford Motor Company to announce a third production shift at the plant for the Ford F-150, to meet the increased demand for America's most popular pickup truck.  With Ford F-Series sales up 24 percent in April and 19 percent for the year, a third production shift at its Kansas City Assembly Plant will help Ford meet this demand while creating an additional 900 auto manufacturing jobs. The company will also begin hiring 1,100 workers to prepare for the introduction of the all-new Ford Transit full-size van in 2014. 
"Today's announcement is yet another testament to our successful efforts to revitalize Missouri's automotive manufacturing industry, which continues to gain steam," Gov. Nixon said. "From establishing an Automotive Jobs Task Force on my first day in office to passing the Missouri Manufacturing Jobs Act during a special legislative session, my administration has focused on making sure the vehicles of the future are built by workers here in the Show-Me State. And as a result, Missouri's auto industry has come roaring back to life.  This third shift for production of the F-150 will create hundreds of additional manufacturing jobs for workers in this region and ensure Missouri continues to lead the rebirth of the American auto industry for years to come."
In October 2011, Ford announced its $1.1 billion expansion at the Kansas City Assembly Plant, which included production of the Transit for the first time in the U.S. and the addition of a second production line for its popular F-150 pick-up. Additional parts of the expansion include an upgrade of the facility's body shop, paint shop and final assembly, as well as construction of a new, integrated stamping plant.
To facilitate Ford's historic expansion, the company was able to take advantage of the Missouri Manufacturing Jobs Act, which Gov. Nixon signed into law in 2010.  The act provides strategic incentives to manufacturers and industrial suppliers who meet strict requirements for job creation and capital investment. Since the Governor signed the Missouri Manufacturing Jobs Act, another industry giant, General Motors, has announced a major expansion at its Missouri plant. GM is currently in the midst of a $380 million expansion at its facility in Wentzville, while creating 1,660 new manufacturing jobs.  In addition, auto suppliers around the in state have been in growth mode as well, as auto supply companies in Mexico, Troy, Perryville, New Haven, Liberty, Joplin, St. Peters, Kansas City and Riverside have all announced expansions since March 2012.
"These incentives only become available once auto workers are actually on the job," Gov. Nixon said. "The Missouri Manufacturing Jobs Act is a true partnership between automotive manufacturers and suppliers and the state, a partnership that will provide jobs for thousands and thousands of workers for years to come."
Gov. Nixon's administration worked closely with both Ford and GM over the past several years to move their expansions forward. On his first day as Governor in 2009, Gov. Nixon established an Automotive Jobs Task Force to make recommendations on strategies to attract automotive investment in Missouri. The Governor and members of his economic development team also traveled to Detroit on numerous occasions to meet with leadership at Ford and GM.