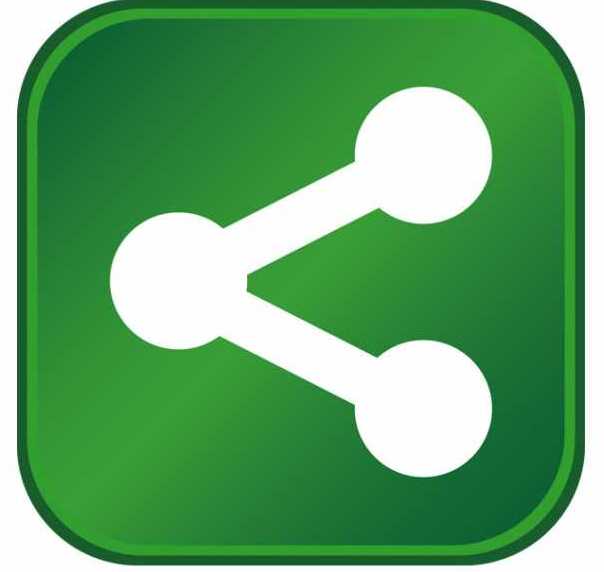 Gov. Jay Nixon joined representatives of General Motors, leaders from the United Auto Workers, workers from GM's Wentzville Assembly Plant, and local officials in the official groundbreaking of the auto giant's new expansion, part of a historic $380 million expansion that is creating 1,660 new local auto manufacturing jobs.
The 500,000 square-foot addition to the Wentzville Assembly Plant will help GM house its new production line for the completely redesigned, mid-size Colorado pickup truck, which will create 1,260 of the new jobs at the facility. In addition, GM is also adding a second shift of 400 workers to produce two of GM's current products, the Chevrolet Express and GMC Savana vans, to meet market demand. In total, these expansions will bring GM's Wentzville workforce to more than 3,000 workers once Colorado production in underway in 2014.
"Today's groundbreaking of GM's major new expansion is the latest step in the rebirth of the auto manufacturing industry in America, and Missouri continues to lead the way," Gov. Nixon said. "Which is only fitting, because for generations, Missouri workers have built the trucks, vans and cars that have been an integral part of our economy and lifestyles. GM's investment in next-generation vehicle production here in Missouri, which we officially marked today, ensures that Missouri's automotive tradition will continue for generations to come."
GM's major expansion to its Wentzville operation is multi-faceted, including:
• Investing $380 million to upgrade and significantly expand the Wentzville Assembly Plant;
• Bringing production of the completely redesigned Chevrolet Colorado mid-size pickup to Wentzville;
• Creating approximately 1,260 new production jobs to Missouri; and
• Adding a second shift of about 400 workers to support the increasing demand for its existing vehicles.
The state of Missouri's incentive package to GM includes incentives under the Missouri Manufacturing Jobs Act, which was signed by Gov. Nixon in 2010. Under the terms of the Missouri Manufacturing Jobs Act, GM will be eligible to receive incentives over the next 10 years, provided it meets strict requirements for next-generation investment and employment. GM has also been authorized for incentives under the Missouri Quality Jobs and New Jobs Training Programs, with both programs also conditioned on strict job-creation requirements.
Gov. Nixon's administration has worked closely with GM to help make the company's expansion in Missouri a reality. On his first day in office, the Governor established an Automotive Jobs Task Force to make recommendations on strategies to attract automotive investment to Missouri. Gov. Nixon and members of his economic development team also met personally with GM leadership to help facilitate this investment.
The GM expansion is another example of Missouri's improving economy, specifically in the areas of manufacturing and exports. Last week, the Missouri Department of Economic Development announced that Missouri added 6,000 new jobs during the month of April - helping drive the state unemployment rate down to a 40-month low of 7.3 percent. Missouri employers have created 35,500 new jobs so far in 2012 - more than any of our neighboring states - including nearly 7,000 manufacturing jobs.
Missouri's exports also grew by 15.4 percent during the first quarter of 2012, continuing an upward trajectory that includes a record $14.1 billion in Missouri export sales last year.