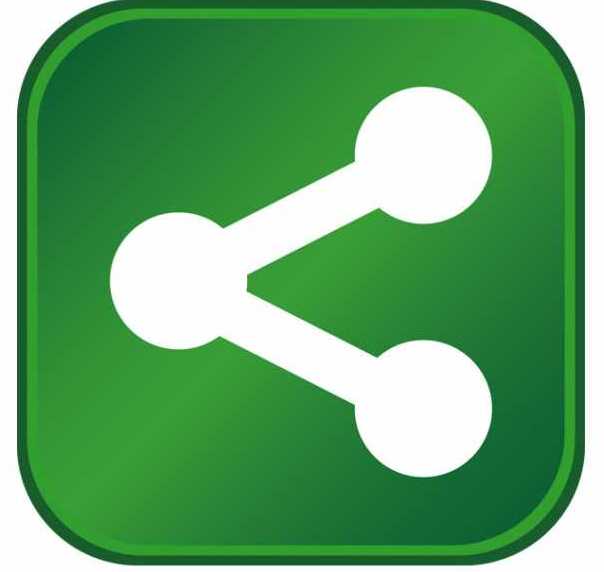 The Liberty Economic Development Corporation (LEDC), welcomed a new business to the community. LMV Automotive Systems, a company that will supply welded underbody assemblies to Ford Motor Company's Claycomo plant, broke ground on its 212,550 square foot facility in Heartland Meadows Industrial Park. LMV Automotive Systems' $42 million project, which is scheduled to be complete in November 2012, will bring 156 jobs to the Liberty area.
"This groundbreaking signifies a lot effort and collaboration among many partners including LEDC, the state, county, city and utility," said Alicia Stephens, LEDC Executive Director. "LEDC has served as the local point on this project, which was a KCADC project coined Project Victory, for a long time and we're excited to see all of our hard work come to fruition. LEDC is pleased to welcome LMV Automotive Systems, along with the 156 new jobs it brings, to Liberty."
A remarkable CDBG application compiled by the City of Liberty and Mid-America Regional Council (MARC) helped land this project, along with tremendous support from the Missouri Partnership and Hallmark. Thanks to this long list of partnerships, LMV Automotive Systems, a subsidiary of Magna International, will be located at 3251 Heartland Drive in Liberty.
About LEDC
The Liberty Economic Development Corporation (LEDC), formerly the Liberty Partnership for Community Growth and Development, is charged with helping the Liberty area grow and prosper. Built on a solid foundation of teamwork as a public/private partnership among business leaders, city and county government, education and pro-business and civic organizations, LEDC focuses its efforts on business attraction that leads to job creation, retention and expansion of existing businesses, organizational continuous improvement and communication. For more information, visit www.thinklibertymo.com.