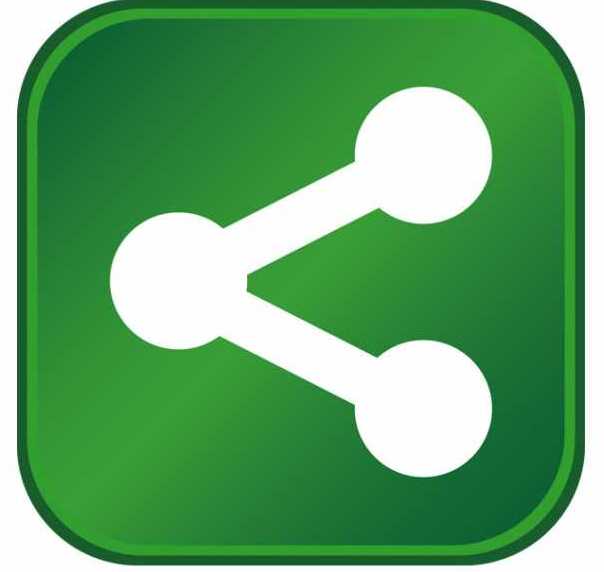 Calling it another example of the auto industry's resurgence in the state of Missouri, Gov. Jay Nixon was in Mexico, Missouri, to announce plans for a $12.5 million expansion at the main manufacturing facility of Spartan Light Metal Products. The company, which supplies parts to several major automobile manufacturers, plans to add two new production lines at its local facility in Mexico, an expansion that will create 42 local manufacturing jobs over the next five years.
The Governor made the announcement today at the Spartan Light Metal Products manufacturing facility, where he was joined by company leadership and employees, as well as by local community leaders.
"This exciting news from Spartan is continued evidence of the rebirth of the auto industry in Missouri, and of how our state fosters an excellent climate for business growth," Gov. Nixon said. "With Ford and GM in the process of investing a combined $1.5 billion to create 3,200 new auto manufacturing jobs in Missouri, and other great companies like Spartan Light Metal Products poised to expand, we have an unprecedented opportunity to expand our network of existing suppliers and bring new suppliers to the state. Our bi-partisan Missouri Works strategy includes specific tools to grow auto supplier jobs, and I will continue working with folks on both sides of the aisle to get the Missouri Works bill to my desk as quickly as possible."
Spartan Light Metal Products is a major supplier of auto parts that employs approximately 280 workers in Mexico, with offices in St. Louis and Hannibal as well. The company manufactures both aluminum and magnesium custom die castings, while also specializing in design, engineering, machinery, assembly, and strict quality and process control for complex products. Spartan currently supplies a wide range of manufacturers, from automobiles and trucks to power tools and electronic components. Prominent customers include Ford, GM, Toyota, Honda, Magna and Volkswagen.
The company has plans to add two new production lines, one to manufacture oil sumps and head covers for Volkswagen, and another to make battery cases for GM electric vehicles, while also handling increased demand for parts for Toyota vehicles. Due to this expansion in production, Spartan will be hiring 42 new employees at its Mexico plant over the next five years.
 The state of Missouri helped make Spartan Light Metal Products' expansion possible through the authorization of economic incentives. The Missouri Department of Economic Development approved $303,381 in Enhanced Enterprise Zone tax credits, which the company can redeem if it meets the strict job creation and investment criteria of the program.
Today's expansion announcement is the latest indication of the positive momentum in Missouri's economy. Last week, the Department of Economic Development announced that the state created 2,300 new jobs during the month of February 2012, while unemployment fell to a 39-month low of 7.4 percent. Through two months in 2012, the state has now created 24,100 new jobs.
 In addition to those positive indicators for Missouri on jobs and unemployment, the Kauffman Foundation released a report last week that ranked Missouri as the sixth best state for entrepreneurial activity, a significant increase from its previous ranking of 35th.
Earlier this month, Gov. Nixon was in Perryville for the announcement of plans by another long-time Missouri auto supplier, TG Missouri, to invest $38.9 million at its headquarters in Perryville and create 200 new local jobs over the next five years.