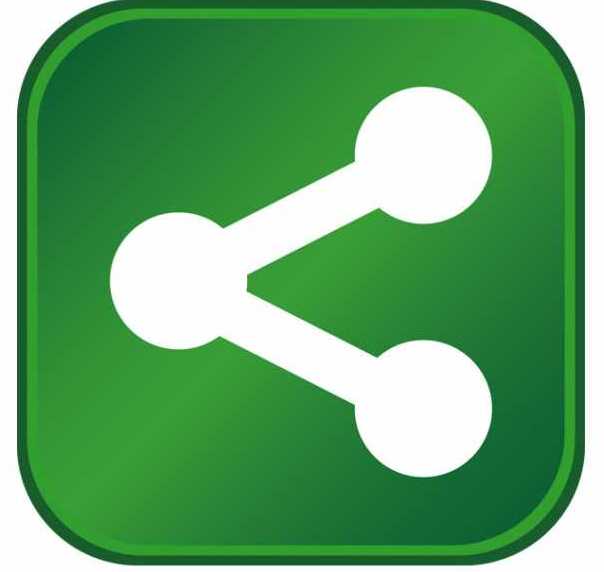 Automotive supplier Auto Parts Manufacturing Mississippi is increasing production in Lee County, investing $100 million and creating 50 jobs.
"Auto Parts Manufacturing Mississippi's growth in Lee County is strong indicator the state's automotive industry continues to gain momentum and will be a major economic driver in North Mississippi and throughout the state," Gov. Phil Bryant said.
A Tier 1 automotive supplier located in Guntown, APMM produces stamped auto parts, body weld parts and plastic parts. The company's expansion accommodates increased production for the 2019 Toyota Corolla, which is produced at Toyota Mississippi in Blue Springs. APMM, which is owned by Toyota Auto Body Co., LTD, is retooling its facility and investing in workforce training.
"We appreciate the state of Mississippi and Lee County for their continued support to APMM," said APMM President Hidehiro Kuwabara. "This investment is very important to our future and our commitment to our community."
The Mississippi Development Authority is providing assistance for workforce training. Lee County is providing assistance in the form of ad valorem tax exemptions.
"APMM's expansion creating dozens of new careers for Mississippians in Lee County is a direct result of teamwork driving Toyota Mississippi's growth in Blue Springs to produce the 2019 Corolla," said MDA Executive Director Glenn McCullough, Jr. "We salute the leadership of the Community Development Foundation and the Lee County Board of Supervisors who worked with the MDA team to assist APMM as it grows, strengthening the automotive industry in North Mississippi."
APMM currently employs approximately 400 workers in Lee County. The company expects to fill the new positions by December 2018. APMM is accepting applications through local employment agencies Express Employment Professionals, Resource Manufacturing and Kelly Services.
About Auto Parts Manufacturing Mississippi
Auto Parts Manufacturing Mississippi produces stamped auto parts, body weld parts and plastic parts for the Toyota Motor Manufacturing Mississippi Plant in Blue Springs, Miss. Toyota uses APMM parts to produce the Toyota Corolla. APMM is owned by Toyota Auto Body Co., LTD. TAB's parent company is Toyota Motor Company based in Kariya-City Japan. APMM is TAB's first operation in the U.S. and serves as the American headquarters for the company's operational growth. The company has built a $200 million, 500,000 square foot facility and is currently beginning production training to expand its product offerings. It is located in Guntown, Miss., and employs approximately 400 workers.
About Mississippi Development Authority
Mississippi Development Authority is the state's lead economic and community development agency. MDA focuses on new business recruitment, existing business expansion, workforce training, and tourism promotion. For more information, visit MDA's website at www.mississippi.org.