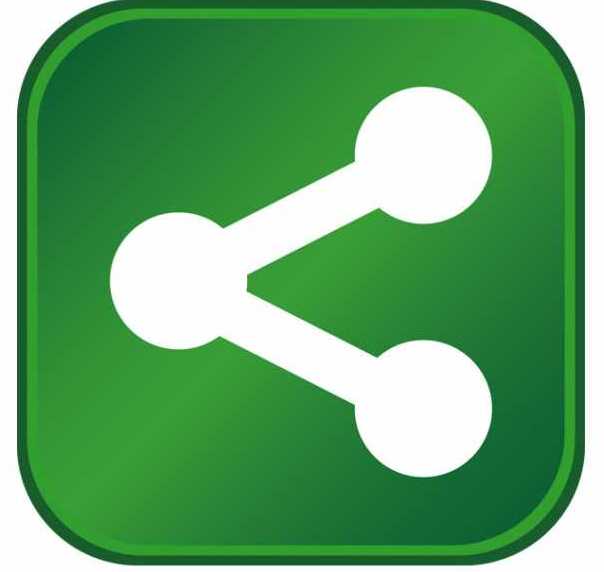 Governor Phil Bryant joined officials from BorgWarner, a global powertrain supplier, in announcing the company is expanding operations at its facility in Water Valley, Miss., to begin manufacturing a new ECO-Launch™ system that enables the stop-start function in automatic transmissions. With the addition of this new product to the company's portfolio, BorgWarner expects to create 50 new jobs at its Water Valley facility.
"BorgWarner has expanded its Mississippi operations a number of times in recent years, creating a significant number of new jobs for state residents," Governor Phil Bryant said. "I am proud this global automotive supplier has looked to its Water Valley facility to manufacture this innovative new product, and I thank company officials for their continued investment in Mississippi."
This latest expansion marks the company's third in two years; in 2010, BorgWarner expanded its Water Valley operations to add a new type of transmission control solenoid, known as a mini direct-acting solenoid, to its line-up. For that project, the company created 120 new jobs. In 2011, BorgWarner expanded production capacity of the mini direct-acting solenoid, a project that created 67 new jobs. Currently, the facility employs more than 485 workers, and since summer 2009, it has invested a total of $47 million in a variety of projects at its Water Valley facility.
The ECO-Launch system is mounted on the transmission and filled and pressurized with transmission fluid. The pressurized fluid allows for the quick automatic transmission function necessary for compatibility with the engine stop-start strategies being implemented by automakers to improve fuel economy.
"BorgWarner's advanced technologies have either created or led modern technology waves by delivering better fuel economy, lower emissions and powerful performance for drivers around the world," said James Verrier, president and chief operating officer of BorgWarner. "We are pleased that our latest transmission technology enables us to expand our operations in Water Valley and appreciate the support we've received on this important project."
The Mississippi Development Authority (MDA) worked closely with company and local officials to help facilitate the project by providing assistance through the Momentum Mississippi incentives program. The Tennessee Valley Authority provided assistance for the expansion, as well.
"BorgWarner continues to demonstrate its confidence in Mississippi's business climate and workforce, and for that, I am extremely grateful," said MDA Executive Director Brent Christensen. "This latest expansion is more wonderful news for Water Valley, Yalobusha County and the entire state, and I am glad MDA was able to work with our local and regional partners, including the Yalobusha County Economic Development District and the Tennessee Valley Authority, to support this project."
Auburn Hills, Mich.-based BorgWarner Inc. (NYSE: BWA) is a technology leader in highly engineered components and systems for powertrain applications worldwide. Operating manufacturing and technical facilities in 59 locations in 19 countries, the company develops products to improve fuel economy, reduce emissions and enhance performance. Customers include VW/Audi, Ford, Toyota, Renault/Nissan, General Motors, Hyundai/Kia, Daimler, Chrysler, Fiat, BMW, Honda, John Deere, PSA, and MAN. For more information, please visit www.borgwarner.com.
About Mississippi Development Authority
Mississippi Development Authority is the State of Mississippi's lead economic and community development agency. Nearly 300 employees are engaged in providing services to businesses, communities and workers in the state. While the agency is best known for its efforts to recruit new businesses to Mississippi, the Authority provides services to promote tourism, help communities improve their quality of place, help existing employers identify and meet opportunities and challenges and help workers improve their skills – all with the goal of improving the quality of life and economic well-being of Mississippians. For more information, visit MDA's website at www.mississippi.org.