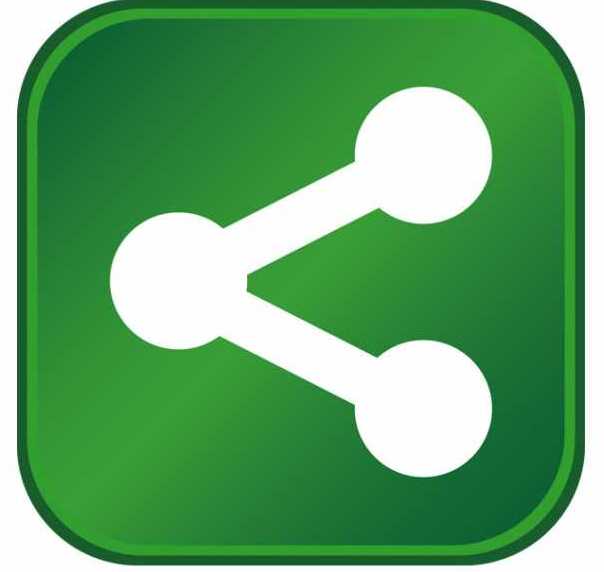 Gov. Phil Bryant and officials from vehicle supplier GRAMMER Inc. held an announcement and groundbreaking ceremony in the Tupelo Lee Industrial Park South in Lee County, Miss., at the future site of the company's newest U.S. manufacturing operations. The entire project represents a total funding of $30 million over the next 5 years and will create up to 650 new jobs in two phases.
GRAMMER Inc. is the U.S. subsidiary of GRAMMER AG, leading supplier of automotive interiors and seating systems for commercial vehicles. The Lee County location, which will serve as the company's new official U.S. headquarters, is scheduled to be operational by the end of 2014.
"Today is a great day for Lee County and the state of Mississippi as we demonstrate continued manufacturing excellence in Mississippi. I am excited to welcome GRAMMER as Mississippi's newest business partner, and I thank the company for choosing to locate its U.S. headquarters here and provide so many new job opportunities for the area's workers," Gov. Bryant said. "Our automotive industry has seen amazing growth in recent years, and GRAMMER's announcement today further positions Mississippi as a key player in the Southern Automotive Corridor. I thank the team at GRAMMER for demonstrating to the world that Mississippi is a great place for business."
"After a thorough evaluation of different opportunities, we are very happy that we have chosen Lee County in Mississippi for our new U.S. headquarters. This location is the perfect fit for our North American activities," said Hartmut Mueller, CEO of GRAMMER AG. "I would like to thank Lee County and the state of Mississippi for this great opportunity and the Mississippi Development Authority for their great support during this project."
The Mississippi Development Authority provided assistance in support of the project for the build-out of the facility in which GRAMMER will operate. The agency also provided assistance to ship equipment to the site, for workforce training and to help construct the Phase II facility. Lee County provided assistance for the project, as well.
"We are always glad to offer support to help bring great companies such as GRAMMER to our state, and we are honored to welcome them as the newest member of the Mississippi business community," said MDA Executive Director Brent Christensen. "Businesses from around the world recognize that Mississippi offers a favorable, supportive business environment, and it is due in part to the great economic development professionals found throughout the state. We thank our partners in Lee County and at the Community Development Foundation for working with us to bring this great company to Mississippi."
Based in Hudson, Wis., GRAMMER Inc. has been active in the North American market for more than 35 years and is a wholly-owned subsidiary of GRAMMER AG. GRAMMER AG, based in Amberg, Germany, specializes in the development and production of components and systems for automotive interiors, as well as driver and passenger seats for off-road vehicles (tractors, construction machinery, forklifts), trucks, buses and trains. The company operates globally in 27 fully consolidated entities, generating annual revenues of more than $1.5 billion USD. The company's Automotive Division supplies headrests, armrests and center console systems to premium automakers and automotive system suppliers. The company's Seating Systems Division comprises the truck and off-road seat segments, as well as train and bus seating. To learn more, please visit usa.grammer.com. 
About Mississippi Development Authority
Mississippi Development Authority is the State of Mississippi's lead economic and community development agency. Nearly 300 employees are engaged in providing services to businesses, communities and workers in the state. While the agency is best known for its efforts to recruit new businesses to Mississippi, the Authority provides services to promote tourism, help communities improve their quality of place, help existing employers identify and meet opportunities and challenges and help workers improve their skills – all with the goal of improving the quality of life and economic well-being of Mississippians. For more information, visit MDA's website at mississippi.org.