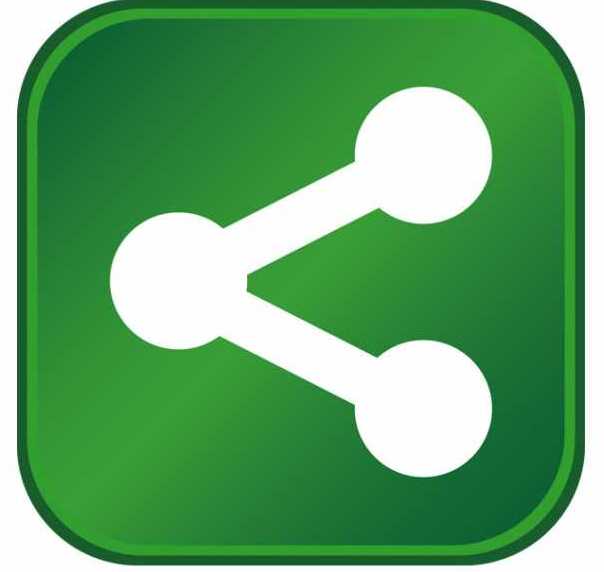 Governor Phil Bryant and officials from Nissan North America announced the vehicle manufacturer is expanding its Canton, Miss., operations, adding production of the Nissan Sentra compact car to the plant's production line-up.
The addition of the Sentra, along with an increase in production capacity, will create 1,000 new jobs at Nissan's Canton facility.
"Nissan has been a valued member of our state and local business communities and a leading employer in Mississippi for nearly a decade," Governor Phil Bryant said. "Nissan's trust in Mississippi's workforce is evident, and I am proud that this company is creating 1,000 additional jobs for hard-working Mississippians. This expansion is proof that 'Mississippi Works' and is a superb place for business."
"The addition of Sentra production is a testament to the high level of production quality at our Canton plant," said Bill Krueger, vice chairman of Nissan Americas. "The Canton team has proved it can compete and win on a global scale."
The Mississippi Development Authority worked with company officials to help facilitate the project. The agency provided assistance through the Mississippi Industry Incentive Financing Fund to assist with infrastructure and job training needs associated with the project.
"Nissan has expanded its Mississippi operations a number of times since company officials first announced plans to locate an assembly plant in the state, and MDA has been proud to support the company as it has further invested in its Canton facility and grown its Mississippi workforce," said Brent Christensen, MDA executive director. "I am pleased the State of Mississippi was able to assist Nissan with this latest expansion."
Nissan's Canton facility currently produces the Altima, Armada SUV, Titan pickup and NV commercial van. The company announced in April 2011 it was moving production of the Frontier pick-up truck and Xterra SUV models from Smyrna, Tenn., to Canton. Production of the Frontier and Xterra is expected to begin in Canton later this year. For more information about Nissan Americas, please visit www.nissanusa.com.