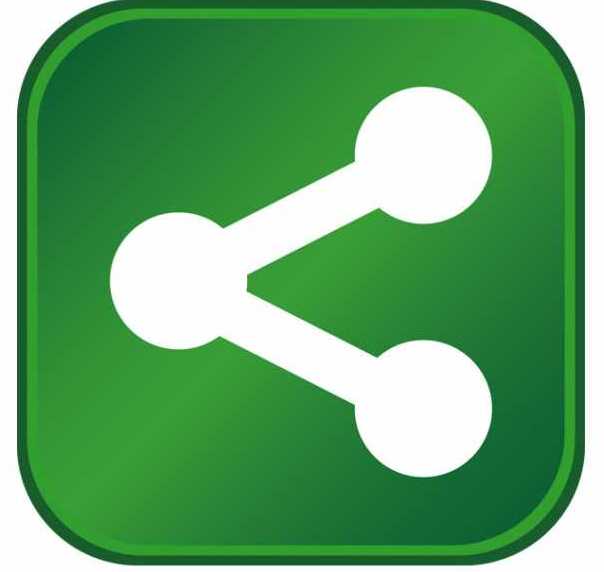 Governor Phil Bryant and officials from Nissan announced the company is adding 500 new jobs at its vehicle assembly plant in Canton, Miss., to support the production of the 2015 Nissan Murano crossover beginning later this fall. The addition of the 500 jobs will bring employment at the Canton plant to more than 6,000.
The 2015 Murano will be the first Murano produced in the U.S. and will be the eighth model produced in Canton.  With the addition of the Murano, Nissan's Canton plant will become the global source for Murano production, creating export opportunities in more than 100 markets.
"Nissan is an engine for economic growth and development in Mississippi and continues to prove to the world that 'Mississippi Works'. With the addition of more than 2,000 jobs and six new products at the Canton plant in just the last three years, the company is helping demonstrate the power of Mississippi's strong workforce and competitive business climate," Gov. Phil Bryant said. "Nissan serves as a model for other innovative companies we are attracting to Mississippi."
"Recruiting efforts and preparations for the start of Murano production this fall are underway, and current employees are excited to add this vehicle to the list of outstanding cars and trucks built in Mississippi," said John Martin, senior vice president of Manufacturing, Supply Chain Management and Purchasing for Nissan North America. "The addition of Murano to our portfolio, coupled with the continued growth and success of the Canton plant, will move us even closer to our goal to build more than 85 percent of the vehicles we sell in the U.S. right here in North America."
Gov. Bryant and Nissan officials announced in January 2013 the company would bring production of the Murano to the Canton plant. The announcement was made during a celebration marking Nissan's 10-year anniversary of manufacturing in Mississippi.
Additionally, Nissan announced in July 2013 it would locate a 1 million-square-foot supplier park at the Canton plant, a project that is supporting 800 jobs. It is slated to open this fall in conjunction with the start of Murano production.
"Eleven years ago, Nissan put Mississippi's automotive industry on the map when the company rolled out the very first vehicle ever produced in the state, and today Nissan is the cornerstone of our rapidly growing automotive industry," said Mississippi Development Authority Executive Director Brent Christensen. "The addition of these 500 jobs to support production of the Murano once again puts Mississippi on the global stage as Nissan shows the world that we have a strong, supportive business climate and a quality workforce that takes pride in a job well done."
For more information about a career at Nissan's Canton Vehicle Assembly Plant, interested applicants may visit www.Nissan.Jobs, www.kellyservices.us/cantonms, call 601.885.3767, or send a resume to NissanCantonMS@gmail.com.