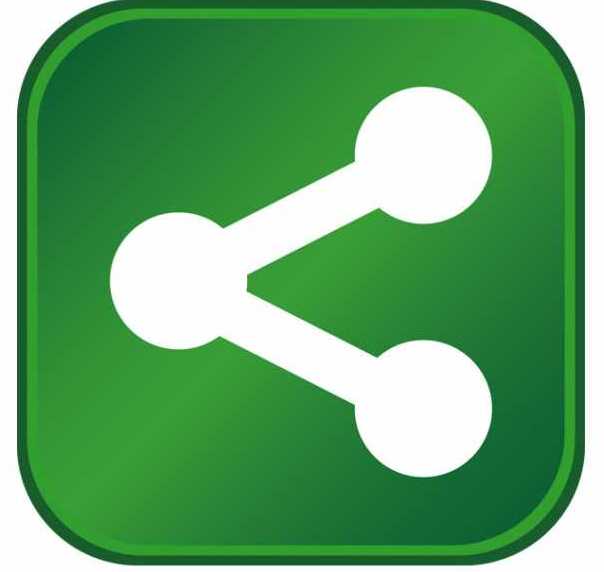 Gov. Phil Bryant and officials from Nissan announced the company will construct a Nissan Supplier Park near the company's Canton vehicle assembly plant. The expansion will support 800 jobs, including 400 newly created supplier jobs and 400 hires Nissan has made since June 1 in anticipation of the project.
The supplier park project represents a company investment of more than $50 million and is Nissan's first major supplier park located in North America.
Construction of a more than 1 million square-foot integrated logistics center off Nissan Parkway and infrastructure improvements to an existing supplier logistics center at the Canton plant will accommodate future supplier operations.
"For a decade, Nissan has been a loyal corporate partner and has created thousands of jobs for Mississippians," Gov. Bryant said. "The addition of the new supplier park will bring more manufacturing-related jobs to Mississippi and serves to strengthen our growing automotive sector. I am grateful to Nissan for demonstrating to the world that 'Mississippi Works.' Great things are taking place in our state, and I wish Nissan many more years of growth and success in Canton."
"Today, we begin an exciting new chapter in Mississippi as we continue our localization and investment efforts in the United States," said Nissan Vice President for Total Delivered Cost Dan Bednarzyk. "Today's groundbreaking supports our efforts to bring more Nissan cars and trucks to our plant in Mississippi, and means more Mississippi jobs. Additionally, the supplier park will help make us more globally competitive in our Canton Mississippi plant."
The Mississippi Development Authority provided assistance in support of the integrated logistics center for site preparation and infrastructure. To assist with the renovation of the supplier logistics center, MDA provided assistance for building upgrades, modifications and worker training. Madison County provided assistance for the project, as well.
"In the 10 years since it began operations, Nissan has become the cornerstone for Mississippi's automotive industry and has created a model for manufacturing in our state today," said MDA Executive Director Brent Christensen. "It is a big part of our mission to assist great companies such as Nissan as they grow and create job opportunities for Mississippi's residents, and we thank our partners in Madison County who worked with us to help make this project possible."
Nissan employs more than 5,600 team members at its Canton plant. The company first announced plans to construct the manufacturing plant in 2000, and it began production in 2003. The facility has built more than 2.3 million vehicles, with current production of the award-winning Altima, Sentra compact sedan, Armada full-size SUV, Xterra mid-size SUV, Titan and Frontier pickup trucks and NV full-size commercial cargo and passenger vans.
Nissan's crossover model, the Murano, will become the ninth vehicle produced at the Canton plant beginning in 2014.