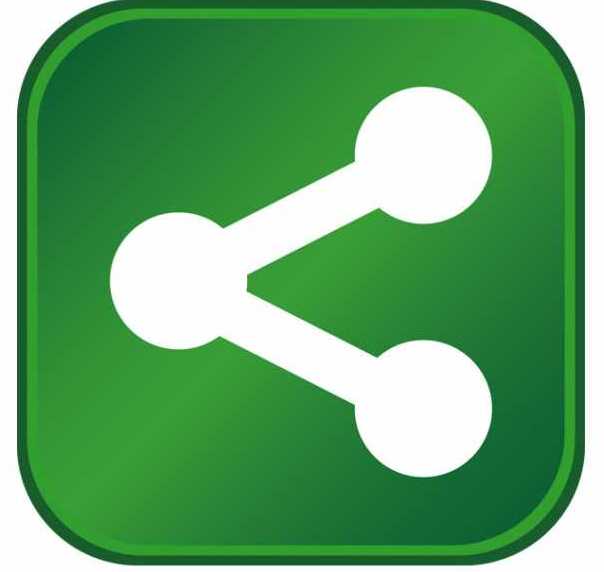 Gov. Bev Perdue announced that Linamar Corporation, a leading supplier of engine, transmission and driveline components, will expand its manufacturing operations in Asheville, to supply precision machined components for customers of Linamar's Industrial, Commercial and Energy Group. The project was made possible in part by a Job Development Investment Grant. To meet the targets established in this performance-based grant, the company plans to create 250 jobs over five years and make a capital investment of $75 million in Asheville.
"There's no better proof of the strength of North Carolina's business climate than one of our newest companies already expanding," Gov. Perdue said. "Our investments in education and infrastructure are paying off with an educated, skilled workforce that is attracting new jobs."
In June 2011, Linamar announced plans to locate a manufacturing facility in Asheville and hire 363 workers. The plant produces items like engine blocks and axle components for the heavy duty industry.
Headquartered in Guelph, Ontario, Canada, Linamar Corporation is a world-class designer and diversified manufacturer of precision metallic components and systems for the automotive, energy and mobile industrial markets. Building on a foundation of over 45 years of successful growth, it is a leading supplier of engine, transmission and driveline, modules and systems and mobile aerial work platforms.
Sec. Keith Crisco with Nick Adams, Group President, Linamar Industrial, Commercial and Energy Group, June 2011.
"We have had a great experience in our first year in Asheville," said Nick Adams, President of Linamar's Industrial, Commercial and Energy Group. "The tremendous support provided by the city, Buncombe County and the state of North Carolina has been instrumental in our decision to expand our business here. As we said last June, we wanted to become part of the community and continue to grow here. We're thrilled to be making this happen."
While individual wages for the 250 jobs will vary by job function, the overall average for the new jobs will be $42,542 a year. The Buncombe County average annual wage is $33,540. Hiring for the project will begin in 2014.
The state Economic Investment Committee today voted to award a Job Development Investment Grant (JDIG) to Linamar. JDIGs are awarded only to new and expanding businesses and industrial projects whose benefits exceed the costs to the state and which would not be undertaken in North Carolina without the grant.
Under the terms of the JDIG, the company is eligible to receive a grant equal to 60 percent of the state personal income withholding taxes derived from the creation of new jobs for each of the nine years in which the company meets annual performance targets. If Linamar meets the targets called for under the agreement, the JDIG could yield $2.6 million in maximum benefits for the company.
In addition, up to $650,000 could be added to the state's Industrial Development Fund for infrastructure improvements in economically distressed counties. When a JDIG is awarded in the state's more economically prosperous counties such as Buncombe, 25 percent of the grant award is allocated to the Industrial Development Fund to encourage economic development in less prosperous counties.
Other partners that assisted with this project include: the N.C. Department of Commerce, N.C. Community Colleges, the City of Asheville, Buncombe County, the Asheville Area Chamber of Commerce, and the Economic Development Coalition for Asheville-Buncombe County.
Through Gov. Perdue's JobsNOW initiative, the state continues to work aggressively to create well-paying jobs, train and retrain its workforce, and lay the foundation for a strong and sustainable economic future.
For more information about Linamar, including job opportunities, visit www.linamar.com.