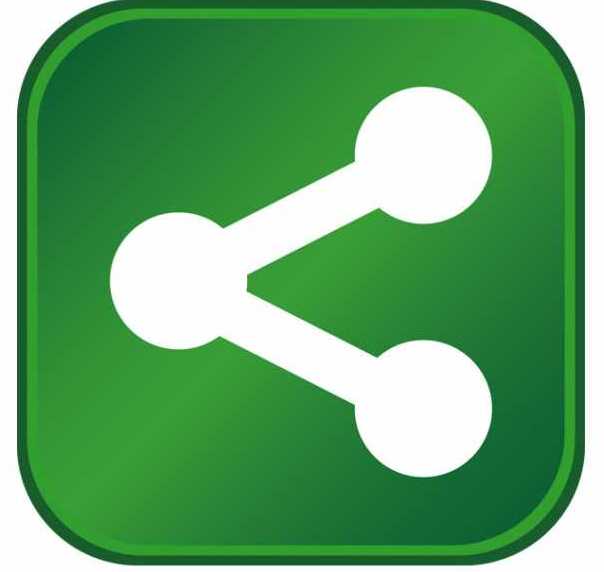 Gov. Bev Perdue today announced that FCC (North Carolina), LLC, a manufacturer of automotive components, will expand its operations in Scotland County. The company plans to create 66 jobs and invest more than $57 million over the next three years in Laurinburg. The project was made possible in part by a $264,000 grant from the One North Carolina Fund.
"My top priority is creating jobs," said Gov. Perdue. "Manufacturers know our job training programs are world-class and that our highly-skilled workers and top-notch business climate help them to thrive in a globally competitive market."
FCC (North Carolina) is owned by FCC (North America), Inc. The parent company of FCC (North America) is FCC Co., Ltd. Japan. FCC (North Carolina) manufactures ATV clutches, ATV differential components, automotive transmission components and automotive differential components. The company currently employs more than 140 people at its facility in Laurinburg.
Salaries will vary by job function, but the average annual payroll for the new jobs will be more than $1.8 million, plus benefits.
"FCC (North Carolina), LLC is grateful for the support of Governor Perdue's Office, the NC Department of Commerce, Scotland County, and the Laurinburg Maxton Airport Commission in locating the new manufacturing facility in Scotland County," said Bob Kendall, Administration Senior Manager for FCC (North Carolina). "The investment from the State of North Carolina allows us to not only progress our company forward, but also renew our commitment to the state. FCC (North Carolina), LLC would also like to thank the associates at our Laurinburg facility for their hard work and dedication that allowed FCC to grow and expand. Our company possesses some of the most advanced clutch technology in the marketplace today, and with strong state and local government partnerships, we are well positioned to pursue opportunities for further growth at FCC (North Carolina), LLC."
The One NC Fund provides financial assistance, through local governments, to attract business projects that will stimulate economic activity and create new jobs in the state. Companies receive no money up front and must meet job creation and investment performance standards to qualify for grant funds. These grants also require and are contingent upon local matches.
"FCC's expansion is great news for Scotland County," said Sen. William Purcell of Laurinburg. "They have found a great workforce here for their global customers."
"I am very pleased that FCC is expanding in Laurinburg," said Rep. Garland Pierce of Scotland County. "Our business-friendly climate and workforce development programs have help them succeed here."
North Carolina continues to have a top-ranked business climate. Through Gov. Perdue's JobsNOW initiative, the state works aggressively to create jobs, train and retrain its workforce, and lay the foundation for a strong and sustainable economic future.
Through use of the One NC Fund, more than 60,000 jobs and $11 billion in investment have been created since 2001. Other partners that helped with this project include: the N.C. Department of Commerce, N.C. Community Colleges, Scotland County, City of Laurinburg and the Scotland County Economic Development Corporation.
For more information about FCC (North Carolina), including job opportunities, go to www.fcc-na.com.