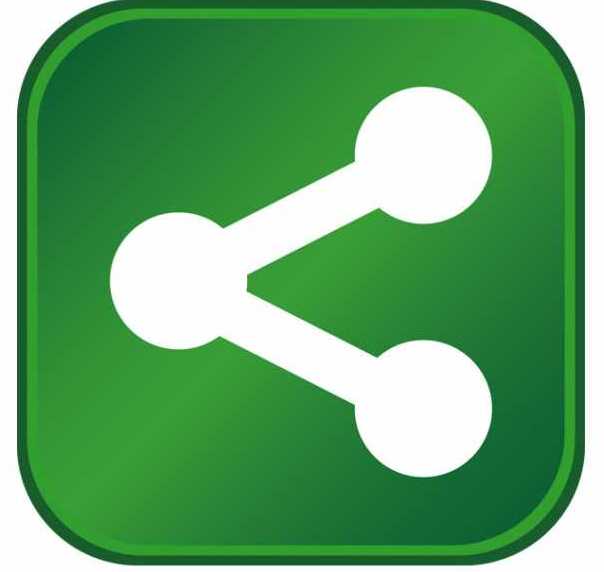 Governor Pat McCrory and North Carolina Commerce Secretary Sharon Decker announced Continental Automotive Systems, Inc. will expand its manufacturing facility in Henderson County.  The company plans to create 40 jobs and invest more than $35 million over the next five years in Fletcher, North Carolina.
 "It's always great news when existing companies reinvest in our state," said Governor McCrory. "Manufacturers like Continental Automotive Systems recognize that North Carolina's workforce is second to none."
Continental Automotive Systems parent company, Continental AG, is among the leading automotive suppliers worldwide, producing brake systems, components for powertrains and chassis, vehicle electronics, and instrumentation. Continental Automotive employs 626 residents at the Fletcher facility, and will expand manufacturing operations of vehicle brakes and chassis.
"North Carolina has a proud manufacturing heritage," said Sharon Decker, N.C. Secretary of Commerce. "Helping our state's manufacturing industry grow is an important part of our overall economic development strategy."
Salaries will vary by job function, but the average annual wage for the new jobs will be $49,450, plus benefits. The Henderson County average annual wage is $34,202.
"With this investment, we will be able to increase our current volume to support a growing market, improve our manufacturing processes and prepare for additional production demand in the future," said Jeff Scott, plant manager of the Henderson County facility. "Today's announcement shows Continental's commitment to further automotive growth and development in the region."
 The project was made possible in part by a performance-based grant from the One North Carolina Fund of up to $40,000. The One NC Fund provides financial assistance, through local governments, to attract business projects that will stimulate economic activity and create new jobs in the state. Companies receive no money up front and must meet job creation and investment performance standards to qualify for grant funds.  These grants also require and are contingent upon local matches.
Continental Automotive Systems' decision to bring 40 good-paying manufacturing jobs to Fletcher is great news for the hard-working folks of Henderson County," said Representative Chuck McGrady. "We're grateful for their decision to expand here and we are looking forward to working with them for many years to come."
Other partners that helped with this project include: the N.C. Department of Commerce, N.C. Community Colleges, Henderson County, the Town of Fletcher and Duke Energy Progress. 
For more information about Continental Automotive Systems, Inc., including job opportunities, visit http://www.conti-online.com/