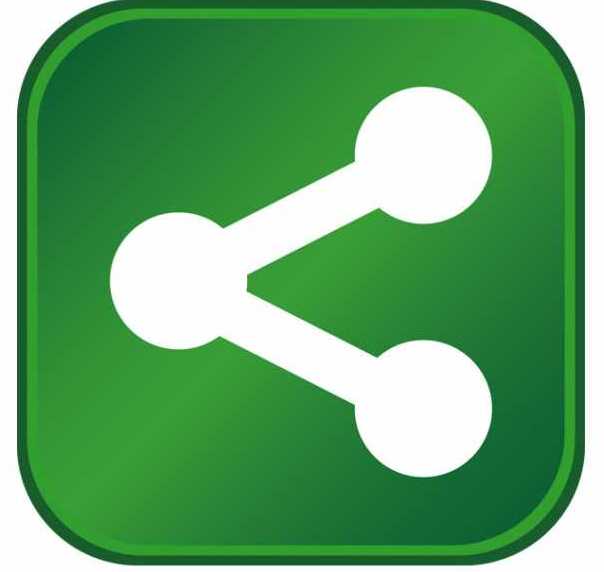 Governor Pat McCrory and North Carolina Commerce Secretary Sharon Decker announced that AW North Carolina, a manufacturer of automatic transmissions and transmission components, will expand production at its manufacturing facility in Durham County adding 56 new jobs. The company will also purchase a manufacturing facility in Granville County and create 85 new jobs there.
Combined, the two projects represent a new investment of $135 million in North Carolina.
"North Carolina is a great fit for advanced manufacturers like AW North Carolina, especially companies in the automotive parts industry," said Governor McCrory.  "Our state offers these companies a strong business climate, access to skilled workers and customized training programs."
AW North Carolina is a subsidiary of Aisin AW Co. Ltd., a market leader in the manufacturing of automatic transmissions and navigational systems. Established in Durham County in 1998, the AW North Carolina facility produces fully assembled automatic transmissions and components for Toyota's Camry, Tundra, Sequoia, Tacoma and other vehicles.
"We're delighted to announce the expansion of one of our strongest automotive parts manufacturers," said Secretary Decker.  "AW North Carolina has found a successful place to do business in the Research Triangle Region and we congratulate them on their Durham expansion and entrance into Granville County."
Mr. Masahiro Hayabuchi, president of AW North Carolina, stated, "AWNC is extremely pleased to announce both our continued investment and our new acquisition. We look forward to continuing our relationship with Durham County and building a new relationship with Granville County. Through dedication and hard work, the efforts of our Team Members have made this continued growth possible. We will continue our focus on Quality Supremacy in order to provide our customers the high quality products we manufacture."
At its Durham operation, AW North Carolina produces fully assembled automatic transmissions and transmission components including torque converters, oil pumps, clutch assemblies and stamped parts.  The company will create an additional production line at its current manufacturing facility in Durham with current plans to use the new Butner operation for warehouse needs.
"I am extremely pleased that AW North Carolina, Inc. has chosen to expand its advanced manufacturing facility here in Durham," said Sen. Mike Woodard. "AW has been a great corporate partner in our community for many years, recognizing our strong workforce and business-friendly climate. I welcome this continued growth."
"AW North Carolina, Inc. is a welcome addition to the workforce of Granville County," said Rep. Winkie Wilkins. "I am thrilled to be a part of this announcement that is bringing 85 new jobs to Butner."
Partners that helped with the project include: the N.C. Department of Commerce, N.C. Community Colleges, Greater Durham Chamber of Commerce, Durham County Board of Commissioners, Durham Technical Community College, Durham JobLink Center, Town of Butner, and the Granville County Economic Development Council.
For more information about AW North Carolina, including job opportunities, go to http://www.aw-nc.com/.