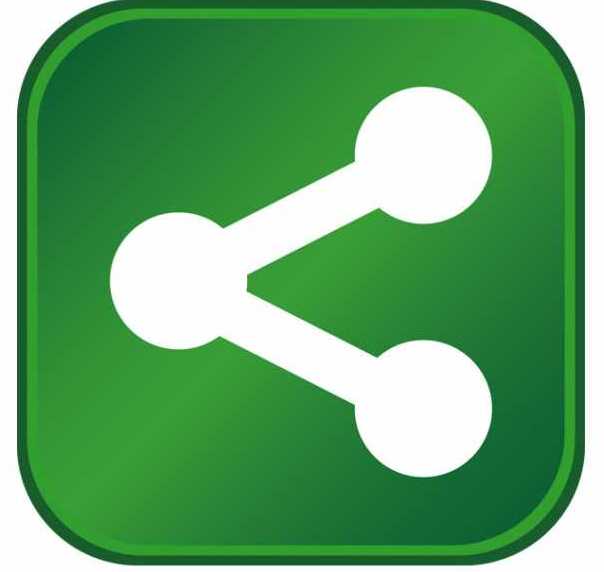 Governor Pat McCrory, North Carolina Commerce Secretary John E. Skvarla, III, and the Economic Development Partnership of North Carolina (EDPNC) announced the arrival of Demmel Inc., to Henderson County. The company intends to build a 50-person workforce in the community of East Flat Rock over the coming five years. Demmel is investing nearly $4.3 million in a new U.S. production facility.
"Automotive component manufacturing continues to grow rapidly in North Carolina," said Governor McCrory. "Our state is the ideal destination for innovative companies like Demmel and remains internationally competitive for jobs."
Demmel Inc., is a U.S. subsidiary of Germany's Demmel AG, a leader in the fields of industrial identification, decoration and communication. Sill plates, emblems, metal components, and internal and external trim parts made by the family-owned company are found on BMW, Porsche, Mercedes-Benz, Tesla Motors and other vehicles. The company has been in business since 1886.
"The choice of Henderson County by Demmel underscores all the advantages that make North Carolina the Southeast's leading destination for manufacturing jobs," said Secretary Skvarla. "Our state's productive workforce, competitive costs and convenient connections to global markets will energize the company's business strategy."
Demmel intends to hire 50 workers at its Henderson County operations. Positions will include assembly technicians, quality engineers, material handlers and others. Annual salaries will vary by position but will average at least $35,510. Overall wages in Henderson County currently average $35,287 per year.
"We are happy to continue to serve key customers in the North American market with a new strategic location in Henderson County, North Carolina," said Tobias Holderried, Managing Director of Demmel AG. "Our new home affords access to a qualified and productive workforce, a strong existing presence of automotive component manufacturers in plastics and metals, and easy access to our customers.  Henderson County has great similarities to our home in the mountains of Bavaria, where we have built long-lasting relationships over many generations."
The project was made possible in part by a performance-based grant of up to $150,000 from the One North Carolina Fund. The One NC Fund provides financial assistance, through local governments, to attract business projects that will stimulate economic activity and create new jobs in the state. Companies receive no money up front and must meet job creation and investment performance standards to qualify for grant funds. One NC grants also require and are contingent on financial matches from local governments. 
"Henderson County is a welcoming environment for great companies from all over the world," said N.C. Senator Tom Apodaca. "We look forward to Demmel joining our business community."
"Congratulations to this prestigious automotive supplier on its choice of Henderson County for this important investment," said N.C. Rep Chris Whitmire. "I am eager to work with Governor McCrory and Secretary Skvarla to ensure our state has the tools to keep our manufacturing sector strong. Our local delegation and I continue to lay the groundwork for additional jobs to come."
Numerous state and local allies worked with EDPNC and N.C. Commerce in supporting Demmel location plans. They include the North Carolina General Assembly, the Appalachian Regional Commission, the North Carolina Community College System, Blue Ridge Community College, Henderson County and the Henderson County Partnership for Economic Development.