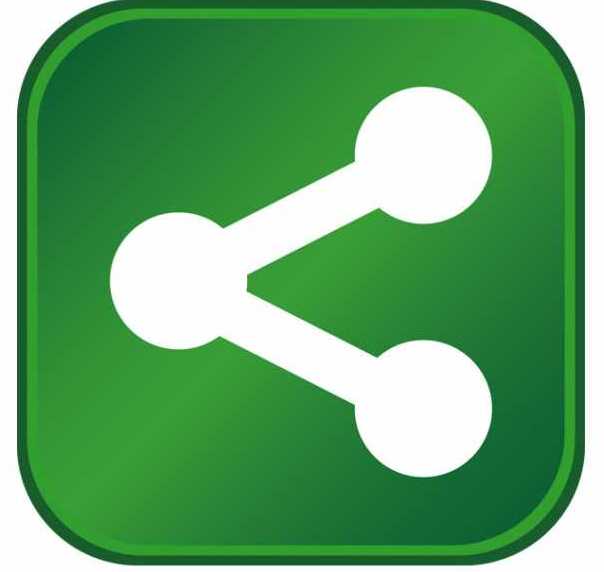 GKN Driveline broke ground on the expansion at its Newton, N.C., facility in Catawba County. The company is investing more than $100 million and will add more than 200 new jobs in North Carolina by the end of 2018.
The expansion, which was announced by North Carolina Governor Pat McCroryand North Carolina Commerce Secretary Sharon Decker in April, is made possible in part by an award from the state Job Development Investment Grant (JDIG) program, as voted by the state Economic Investment Committee.
"Breaking ground on the GKN Driveline expansion today is the culmination of hard work and cooperation between Governor McCrory, Commerce Secretary Decker, the local leadership and Catawba County, and the entire GKN team," said Robert Willig, president, GKN Driveline Americas. "This expansion is a win for the local economy here in Catawba County, as it strengthens the manufacturing sector. But, it's also a win for GKN Driveline and our customers as it will improve our ability to deliver high quality, innovative products in the auto industry."
The JDIG grant funds will allow GKN Driveline to increase manufacturing floor space by more than 25 percent to accommodate anticipated increases in geared component production.
GKN Driveline Newton employs more than 700 people, supporting machining and assembly of high precision products for demanding AWD applications. GKN employs an additional 1,530 employees at companies in other counties acrossNorth Carolina, locations include: Conover, Roxboro, Mebane and Sanford.
Established in 1986, the Newton facility was acquired by GKN plc in 2011 when the company purchased Getrag Corporation's all-wheel drive component business. Other products made at the facility include Trans Axle Solutions (gear sets and housing) as well as eDrive Systems.
Applicants interested in positions at the Newton facility should apply at http://www.gkn.com/careersacrossgkn/Pages/default.aspx.
ABOUT GKN 
GKN plc is a global engineering group – our technologies and products are at the heart of vehicles and aircraft produced by the world's leading manufacturers. GKN operates four divisions: GKN Driveline, GKN Powder Metallurgy, GKN Aerospace and GKN Land Systems. Approximately 50,000 people work in GKN companies and joint ventures in more than 30 countries. We harness our considerable technology and manufacturing resources to supply the highest quality systems, structures, components and services. For more information, please visit www.gkn.com.
ABOUT GKN DRIVELINE 
GKN Driveline is the world's leading supplier of automotive driveline components and systems. As a global company serving the world's leading vehicle manufacturers, GKN Driveline develops, builds and supplies an extensive range of automotive driveline components – for use in the smallest ultra low-cost car to the most sophisticated premium vehicle demanding the most complex driving dynamics. GKN Driveline is a leading global producer of CVJ Systems, AWD Systems, Trans Axle Solutions and eDrive Systems and operates in 22 countries at 45 manufacturing locations employing approximately 24,000 people. For more information, please visit www.gkndriveline.com.