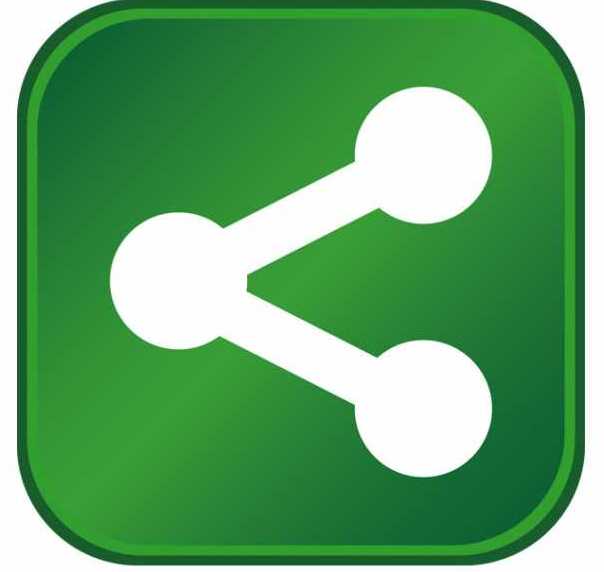 Governor Pat McCrory and North Carolina Commerce Secretary Sharon Decker announced GKN Driveline will open a service center in Lee County and expand manufacturing at its Alamance facility. The company plans to create 105 new jobs in North Carolina by the end of 2016 and invest more than $18 million in this expansion.
"GKN Driveline's continued commitment and expansion across North Carolina is how we like to build business by growing jobs right from home," said Governor McCrory. "This global company is a solid partner in North Carolina's strong base of automotive parts manufacturers."
GKN Driveline is the world's leading supplier of automotive driveline components and systems, serving global vehicle manufacturers, including BMW, Chrysler, GM and Ford. GKN Driveline is a leading producer of constant-velocity joint (CVJ) systems, AWD systems, transaxle solutions and eDrive systems.
"The investment in new jobs, new equipment and facilities is a win for our skilled workforce," said Secretary Decker. "The new customized training through North Carolina's Community College System will also keep us competitive and makes GKN even more productive."
GKN Driveline, a wholly owned subsidiary of GKN plc with U.S. headquarters in Michigan, is renewing a former GKN facility in Sanford to create a service center. This opens the door for 105 new jobs. Some of the current manufacturing operations and raw materials at GKN's Alamance County facility in Mebane will shift to Lee County.  However, no positions will be moved. More space on the plant floor in Mebane will allow for new state-of-the-art equipment. GKN employees will be re-trained to handle the advanced manufacturing equipment to support new business expansion projects for the company across North Carolina.
The company currently employs more than 500 people in its Alamance County facility. GKN employs an additional 1,500 people at companies in other counties across the state, making North Carolina the state with the largest GKN presence in the country.
Compensation for the new positions will vary by job function, but the average annual salary will be $39,048, plus a robust benefits package, including health, retirement and vacation time. The average annual wage in Lee County is $37,066.
"Lee County has always had a stellar and responsive workforce," said Representative Mike Stone. "Supporting our education and job training programs will only continue to make North Carolina a better place to do business. GKN has long been a cornerstone of our county's economic success and expanding their driveline operation will only enhance Lee County's quality of life!"
"Pro-jobs legislation and fiscal responsibility have been our focus in Raleigh since day one," said Senator Ron Rabin. "Lee County's quality of life makes it attractive to do business here and I join Rep. Mike Stone in welcoming GKN Driveline to Sanford."
State lawmakers representing Alamance County also recognized GKN's continued commitment to North Carolina.
"Thanks to the comprehensive tax reform legislation we passed last year, we are continuing to see more job investments throughout our state and a lower unemployment rate," said Senator Rick Gunn. 
"GKN Driveline's $18 million expansion is a significant investment for North Carolina, and the increased plant space in Mebane will allow us to bring in new, cutting-edge training and equipment," said Representative Steve Ross.
The project was made possible in part by an award to GKN Driveline from the state Job Development Investment Grant (JDIG) program, as voted by the state Economic Investment Committee on May 13, 2014. Receipt of the award is based on proof of job creation and other performance requirements. JDIGs are awarded only to new and expanding businesses and industrial projects whose benefits exceed the costs to the state, and which would not be undertaken in North Carolina without the grant.
Under the terms of the company's JDIG award, GKN Driveline is eligible to receive up to twelve annual payments equal to 61 percent of the state personal income tax withholdings from the eligible new jobs created since the date of the initial award. Receipt of each annual grant is based on state-certified proof that the company has fulfilled incremental job creation requirements. Over twelve years, the JDIG award could yield aggregate benefits to GKN Driveline of slightly more than $1.1 million.
Approximately $200,000 in additional funds from the company's JDIG award could be added to the state's Utility Fund for infrastructure improvements in economically distressed counties. When a JDIG is awarded to a company whose site is located in the state's more economically prosperous counties such as Alamance and Lee Counties, 15 percent of the company's grant is allocated to the Utility Fund to encourage economic development in less prosperous counties. For more information on the county tier designations, visit: http://www.nccommerce.com/research-publications/incentive-reports/county-tier-designations.
Other partners who assisted with this announcement include: The N.C. Department of Commerce, N.C. Rural Infrastructure Authority, N.C. Community Colleges, Lee County, and City of Sanford.
For more information about GKN Driveline including job opportunities, visit http://www.gkn.com/Careers.