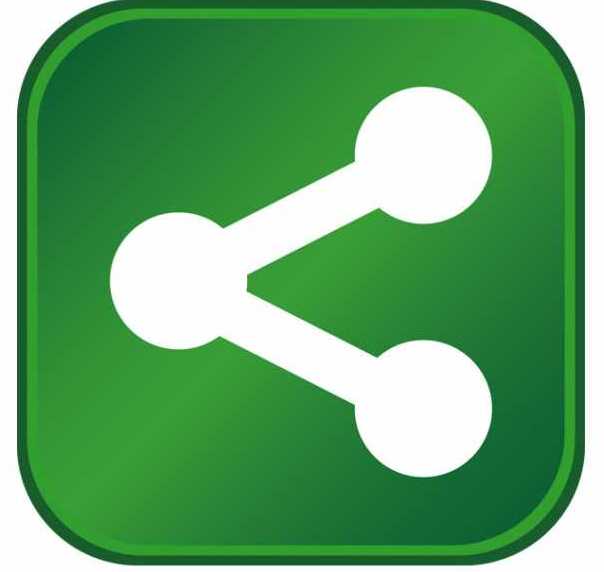 KIOTI Tractor, a division of Daedong-USA, Inc., has broken ground on a $13 million expansion of its North American headquarters in Wendell, North Carolina. Estimated for completion in late 2019, this expansion will double the size of existing facilities.
The additional 162,750 square feet of warehouse space will facilitate the company's planned employee growth of 15 percent in 2 years' time, and provide warehouse and assembly space for its current and future product lines. The additional space will also support the company's goal of providing unmatched product and parts availability to its North American dealer network and customer base. With these add-ons, the total building size upon completion will be 335,053 square feet.
"KIOTI has seen tremendous growth in recent years, and this expansion is critical as we seek to build upon our foundation of success to better support our dealer network and deliver outstanding service to our growing customer base," said Peter Dong-Kyun Kim, president and CEO of Daedong-USA, Inc. KIOTI Tractor Division. "In everything we do, we are committed to delivering the best machine-owning experience our customers have ever had, and this investment helps us continue to deliver that goal."
This warehouse expansion comes on the heels of a recently completed office addition in late 2017, which added nearly 15,000 square feet that doubled workstations and currently houses the company's marketing, accounting and finance teams.
"KIOTI has been serving the North American market for more than 30 years, and this expansion further illustrates our long-term growth strategy of supporting dealers with ready-to-ship inventory, strong internal management and business expertise," said Greg Bibee, marketing and business development manager. "We are proud to have a talented internal team that dealers can rely on in areas ranging from finance and marketing to technical product and parts support."
For more information about KIOTI and the expansion, visit www.KIOTI.com.
About KIOTI Tractor
Headquartered in Wendell, N.C., KIOTI Tractor is a market-driven company that has been supplying tractor models in the 22-110 horsepower range to the U.S. and Canadian markets for more than 30 years. Building on the company's core product line and history of innovation, KIOTI has recently introduced new tractor and utility vehicle models and expanded its implement and attachment offering to its dealer and customer network across North America. For more information on KIOTI or KIOTI products, please visit your authorized KIOTI Tractor dealer or visit KIOTI.com.