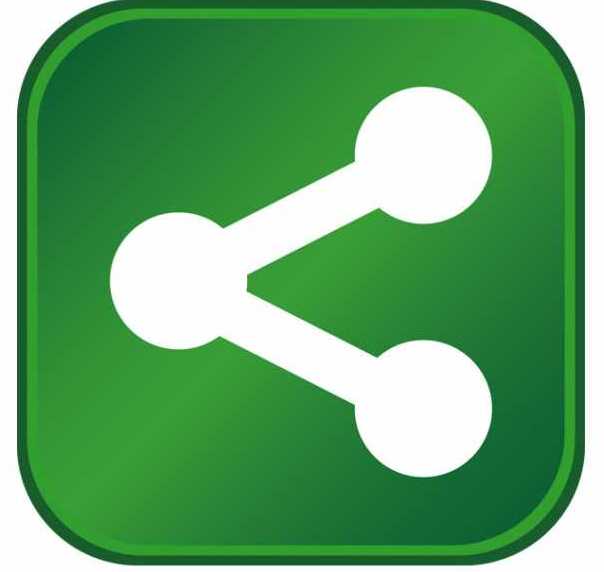 Governor Pat McCrory and North Carolina Commerce Secretary Sharon Decker announced Linamar Corporation will be acquiring and expanding the Carolina Forge Company facility in Wilson County.  The company plans to expand the existing facility and create an additional 125 jobs in Wilson by the end of 2019 and invest $40 million in Wilson County.
 
Linamar Corporation is based in Guelph, Ontario and is a world-class designer and manufacturer of components and systems for the automotive industry, energy and mobile industrial markets.  It is a leading supplier of engine, transmission, driveline and mobile aerial work programs. 
 
"The automotive industry is one of the key sectors in our economic development strategy," Governor McCrory said. "By expanding this manufacturing facility in Wilson, Linamar Corporation is making an important step in continuing to grow that industry here in North Carolina, especially in the eastern part of our state."  
 
Linamar Corporation will be taking over the operations of Carolina Forge Company in Wilson County. This operation includes forging and light machining of automotive components. Carolina Forge employed 145 in Wilson and those jobs will be retained by Linamar Corporation. An affiliated company, Linamar NC, currently employs 169 workers in Buncombe County. 
 
"This move by Linamar Corporation not only adds much needed jobs to eastern North Carolina, but also preserves the existing jobs from Carolina Forge Company," said Secretary Decker.  "The $40 million investment the company is making here will eventually mean $4 million in net state revenue." 
 
"We are excited about the completion of this acquisition bolstering our presence in North Carolina and establishing us firmly in the forging business in North America," said Linamar CEO Linda Hasenfratz. "We have had a great experience so far in North Carolina with a great skilled and motivated employee base and lots of opportunity in the region.  We look forward to welcoming CFC into our family and continuing to grow our business here in North Carolina." 
 
Salaries will vary by job function and experience, but the average annual payroll for the new jobs is expected to be $4.7 million.  

"We welcome the expansion of this successful manufacturing business as Linamar recognized Carolina Forge Company's high volume of hot forged product," said Senator Buck Newton.  "This jobs announcement ties in well with our automotive parts supply chain and an industry sector we want to build upon."
"These new jobs are welcome news for Wilson County," said Senator Angela Bryant.   "Our region is always in need of good manufacturing jobs, and this announcement by Linamar Corporation will result in a great boost to our economy here." 
 
"Congratulations to Linamar Corporation on these new jobs for Wilson County," said Representative Jean Farmer-Butterfield. "This announcement is great news for our community as we continue to grow our economy here." 
 
"I am excited to hear about the new jobs that Linamar Corporation is bringing to Wilson County because we sure need them," said Representative Susan Martin. "I look forward to continuing to work with Governor McCrory in bringing good jobs like these to our part of North Carolina." 
 
Under the terms of the company's JDIG award, Linamar Corporation is eligible to receive up to twelve annual grants equal to 46 percent of the state personal income tax withholdings from the eligible new jobs created since the date of the initial award.  Receipt of each annual grant is based on state-certified proof that the company has fulfilled incremental job creation requirements. Over twelve years, the JDIG award could yield aggregate benefits to Linamar Corporation of more than $993,000 upon the creation of 125 jobs. 
 
The project was also made possible in part by a performance-based grant from the One North Carolina Fund of up to $100,000. The One NC Fund provides financial assistance, through local governments, to attract business projects that will stimulate economic activity and create new jobs in the state. Companies receive no money up front and must meet job creation and investment performance standards to qualify for grant funds.  These grants also require and are contingent upon local matches. 
 
Other partners who assisted with this announcement include: The N.C. Department of Commerce, the NC Community College System, NC Works, Economic Development Partnership of N.C., Wilson County, the City of Wilson, Wilson Economic Development Council and Wilson on the Move. 
 
For more information about Linamar Corporation and its products and services, visit www.linamar.com.