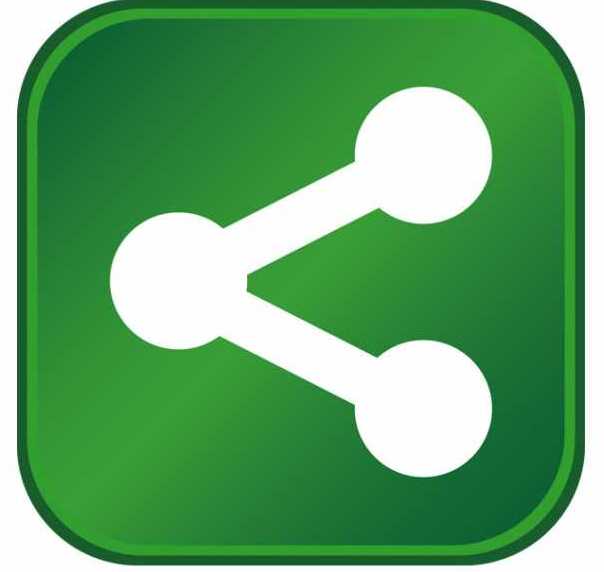 His Royal Highness, The Earl of Wessex, joined employees at Jaguar Land Rover North America at the official building dedication ceremony of its new state-of-the-art North American headquarters in Mahwah, New Jersey.
The Earl joined employees to unveil a special plaque and commemorate the official opening of the new headquarters. Prior to the dedication ceremony, HRH met with various employees who had served time in the United States Armed Forces, as well as employees who spearhead charity efforts within the community. The Earl also took a brief tour of the new 30,000-square-foot product research, training and development center.
"We are honored to have His Royal Highness The Earl of Wessex join us for the official building dedication ceremony of our all new Jaguar Land Rover North American headquarters," said Joe Eberhardt, president & CEO, Jaguar Land Rover North America. "Our new facility provides our employees a workplace that fosters teamwork, collaboration and efficiency, all which are essential to supporting the rapid growth of Jaguar Land Rover in North America."
Situated on a 12 acre campus, the new 144,000-square-foot facility represents an investment of over $30 million by Jaguar Land Rover. In addition to the new 30,000-square-foot product research, training and development center, the facility features a showroom with the latest Jaguar and Land Rover models, 47 electric vehicle chargers, 78 conference rooms and meeting spaces, 498 workstations and over 85 indoor and outdoor wireless access points to allow for a more collaborative workspace and open environment. In an effort to be more sustainable and source from local vendors, all catering in the building is provided by Dartcor Food Services, a local New Jersey farm-to-table food service vendor, all coffee is sourced from a New Jersey coffee roaster, and all paper products in the building are eco-friendly and recyclable.
Jaguar Land Rover North America has nearly 400 employees based in Mahwah, New Jersey, and an additional 40 employees based in Mississauga, Canada. The company has a total of 232 retail facilities across North America.
About Jaguar Land Rover
Jaguar Land Rover is the UK's largest automotive manufacturer, built around two iconic British car brands: Land Rover, the world's leading manufacturer of premium all-wheel-drive vehicles; and Jaguar, one of the world's premier luxury sports saloon and sports car marques.
We employ more than 43,000 people globally and support around 240,000 more through our dealerships, suppliers and local businesses. Manufacturing is centered in the UK, with additional plants in China, Brazil, Austria and Slovakia.
At Jaguar Land Rover, we are driven by a desire to deliver class-leading vehicles, which will provide experiences our customers will love, for life. Our products are in demand around the globe. In 2017 Jaguar Land Rover sold 621,109 vehicles in 130 countries, with more than 80 percent of our vehicles being sold abroad. 
Our innovation is continuous: we will spend more than £4 billion in the coming year on new product creation and capital expenditure.
From 2020 all new Jaguar Land Rover vehicles will be electrified, giving our customers even more choice. We will introduce a portfolio of electrified products across our model range, embracing fully electric, plug-in hybrid and mild hybrid vehicles as well as continuing to offer ultra-clean petrol and diesel engines.
Facebook: interactivejaguar
Twitter: @interactivejag
Information about Jaguar North America products is available to consumers at www.jaguarusa.com