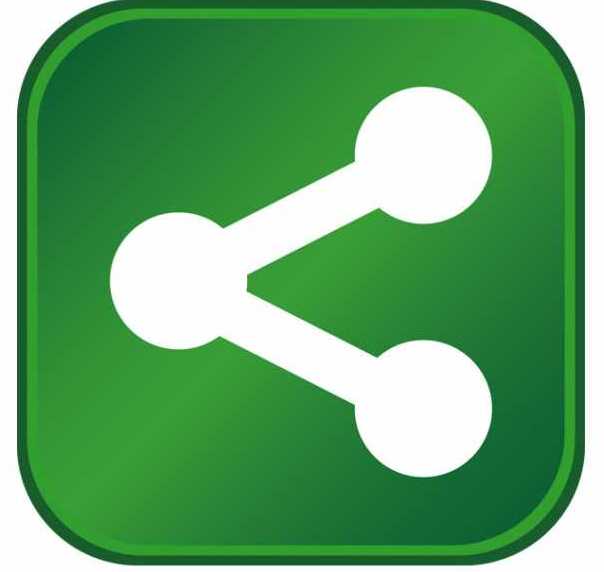 Indiana Secretary of Commerce Jim Schellinger and Anderson Mayor Thomas Broderick, Jr. joined executives from NTK Precision Axle Corporation (NTK), a global automotive supplier, to announce the company's plans to expand in Indiana, establishing a new manufacturing facility in Anderson that will create nearly 200 new jobs over the next five years.
"Here in Indiana, we are home to the highest concentration of manufacturing jobs in the nation because our state has worked hard to build a pro-growth business climate," said Schellinger. "Global companies like NTK are choosing Indiana because we offer a low-cost, low-tax, limited regulation environment with a workforce that is second-to-none. Every day, Hoosiers across the state are building products that power our world, and I'm confident that our skilled workforce will help drive NTK's growth and success for years to come."
The Japan-based company, which also has a manufacturing facility in Frankfort, Indiana, will invest more than $100 million to build and equip a new 300,000-square-foot manufacturing facility in Anderson on South Layton Road north of 73rd Street. The company, which manufactures wheel hubs and constant velocity joint (CVJ) axles for both two-wheel and four-wheel drive vehicles, plans to break ground on the new facility this spring and to launch production in Anderson in October 2018. With its growth, NTK expects to produce 130,000 products per month in 2018, increasing its production to 1 million products per month in 2021. 
"Our parts make their way to more than 15 different automakers, which translates to one fourth of the cars and light trucks on the open road riding on our products," said Tadao Okamura, president of NTK. "We are excited for Anderson to become part of our company and we look forward to a long and prosperous relationship with both the city and the state."
NTK is a subsidiary of Japan-based NTN Corporation, a global manufacturer of mechanical parts and equipment. The company established NTN Driveshaft in Columbus in 1990, NTK Precision Axle in Frankfort in 2004, and broke ground on NTN Driveshaft Anderson in 2015.
NTN employs more than 4,500 people in the U.S., including nearly 2,000 employees in Indiana. With its growth, the company plans to create up to 140 new jobs at NTK in Anderson by 2020 and anticipates hiring another 58 associates in 2021. NTK plans to begin hiring for production, engineering and maintenance associates in the beginning of 2018, with plans to add salaried positions later this year. Interested applicants may apply online.
Pending approval from the Indiana Economic Development Corporation (IEDC) Board of Directors, the IEDC will offer NTK Precision Axle Corporation up to $1,000,000 in conditional tax credits based on the company's plans to create 140 jobs by 2020.These tax incentives are performance-based, meaning until Hoosiers are hired, the company is not eligible to claim incentives. The city of Anderson will consider additional incentives at the request of the Madison County Council of Governments.
"We are very excited about NTK becoming part of our community and bringing employment opportunities for our citizens," said Mayor Broderick. "I would like to express my gratitude for the representatives of NTK and NTN who worked with the city, state and our economic team to reach this agreement. We look forward to a long relationship with NTK and continued employment and growth opportunities for our residents and our community."
NTK is one of more than 260 Japanese establishments in Indiana that together employ more than 53,000 Hoosiers. Among all U.S. states, Indiana has the largest amount of Japanese investment per capita. With more the than 1 million cars assembled in Indiana each year, the Hoosier state is home to the second-largest automotive industry in the nation.
About NTN Corporation 
Founded in 1918 and headquartered in Osaka, Japan, NTN is a global manufacturer of mechanical parts and equipment, such as bearing, driveshafts and hub bearing. NTN established its first company in the U.S. in 1963, and now has 9 bases of manufacturing and sales, and research and development. In Indiana, NTN established NTN Driveshaft in Columbus in 1990, NTK Precision Axle in Frankfort in 2004, and the newly established NTN Driveshaft Anderson Inc.(NDA) in 2015.  NTN has approximately 4,500 employees in the U.S., which includes approximately 2,000 in Indiana.
NTK is a joint venture company between NTN USA Corporation., which is HQ office of NTN America's; Takao Kogyo, an international company related to precision machining of power train parts; and Neturen USA, an international company related to induction heating apparatus-related products. 
About IEDC
The Indiana Economic Development Corporation (IEDC) leads the state of Indiana's economic development efforts, helping businesses launch, grow and locate in the state. Governed by a 12-member board chaired by Governor Eric J. Holcomb, the IEDC manages many initiatives, including performance-based tax credits, workforce training grants, innovation and entrepreneurship resources, public infrastructure assistance, and talent attraction and retention efforts. For more information about the IEDC, visit www.iedc.in.gov.