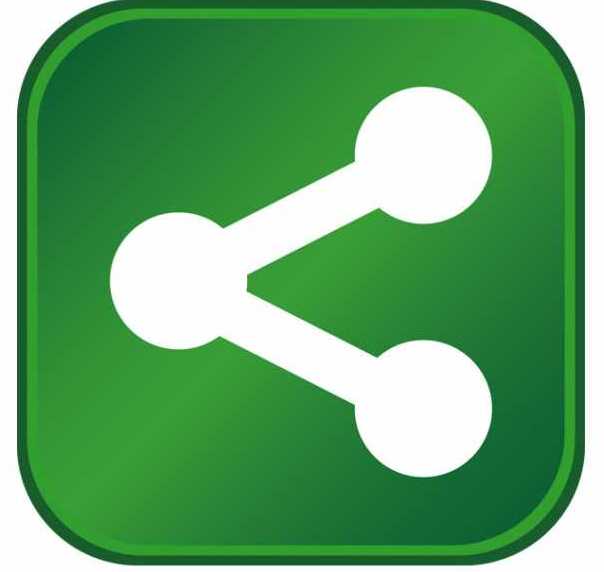 Governor Mike Pence joined executives from NTN Driveshaft Inc. and its Japan-based parent company NTN Corporation as the companies announced plans to grow their Indiana operations, establishing a new manufacturing plant in Anderson that is expected to ultimately create up to 510 new jobs.
"Today's announcement further solidifies Indiana as the best state in the nation for business and for advanced manufacturing," said Governor Pence. "Indiana continues to boast the highest concentration of private sector manufacturing jobs in the nation because of our efforts to support businesses by cutting taxes, reducing burdensome regulations and investing in our growing workforce. NTN – both in Japan and here locally – has been a great partner of the state for the past 25 years, and I am proud that they have once again chosen Indiana to create even more quality jobs for Hoosiers."
The company will invest more than $87 million to establish NTN Driveshaft Anderson, constructing and equipping a new 406,596-square-foot facility at 7625 S. Layton Rd., just west of the Nestle USA plant. The new plant will complement NTN Driveshaft's existing 1 million-square-foot facility in Columbus, increasing production of drive shafts – a component used to transmit torque and rotation – for the automotive industry. NTN Driveshaft Anderson broke ground on the facility today and expects to be operational by April 2017. 
"Despite several recent expansions, our manufacturing plant in Columbus has exceeded capacity due to growth in the automotive industry and the resulting needs of our customers," said Jim Riggs, president of NTN Driveshaft. "After conducting an exhaustive multi-state search, we selected Indiana for this new facility because of its business-friendly climate and policies, the availability of skilled labor and the strong Hoosier work ethic. Thanks to the coordination of support from the city of Anderson and the state, we are confident that this expansion will drive the success of NTN forward for years to come."
NTN Corporation, which was established in Osaka, Japan, in 1918, is a global manufacturer of mechanical parts and equipment, such as bearings, drive shafts and production equipment serving customers in the transportation sector. The company established NTN Driveshaft in Columbus in 1990 and NTK Precision Axle in Frankfort in 2004, which together employ more than 1,600 Hoosiers. 
NTN Driveshaft Anderson anticipates hiring production, engineering and maintenance associates in March. Interested applicants can learn more online at www.ntnamericas.com/en/careers. 
"NTN Driveshaft Anderson is a fantastic addition to our city that has been over a year in the making," said Anderson Mayor Kevin Smith. "In addition to increasing the international image of Anderson, NTN has shown itself to be a corporate partner that is truly willing to engage with the community of which it is a part. Anderson is looking forward to a long and productive relationship with NTN."
The Indiana Economic Development Corporation offered NTN Driveshaft Anderson Inc. up to $4,700,000 in conditional tax credits and up to $300,000 in training grants based on the company's job creation plans. These incentives are performance-based, meaning until Hoosiers are hired, the company is not eligible to claim incentives. The city of Anderson has approved additional incentives as well as utility and infrastructure improvements to serve NTN Driveshaft Anderson and to support current and future Flagship Enterprise Park companies.
Among all U.S. states, Indiana has the largest amount of Japanese investment per capita with more than 250 Japan-owned companies doing business in Indiana and supporting more than 52,000 Hoosier jobs. NTN Driveshaft is the fifth Japan-based company to announce expansion plans in Indiana this fall, joining Indiana Packers Corporation, Toyota Tsusho, Subaru of Indiana Automotive and Daiei. Together, these companies plan to create more than 1,800 new Hoosier jobs and invest more than $316 million in their Indiana operations. 
About NTN Corporation
Founded in 1918, NTN Corporation operates more than seventy plants worldwide and employs more than 23,000 associates. Located in Indiana, NTN Driveshaft is dedicated to the production of constant velocity joints and drive shafts. NTN has two main goals; first to completely satisfy customer needs through reliable quality, efficient production, and custom-tailored manufacturing and second, to establish a people-oriented environment of which employees and their families will be proud and which people in the community will favorably accept.

About IEDC
The Indiana Economic Development Corporation (IEDC) leads the state of Indiana's economic development efforts, focusing on helping companies grow in and locate to the state. Governed by a 12-member board chaired by Governor Mike Pence, the IEDC manages many initiatives, including performance-based tax credits, workforce training grants, public infrastructure assistance, and talent attraction and retention efforts. For more information about the IEDC, visit www.iedc.in.gov.