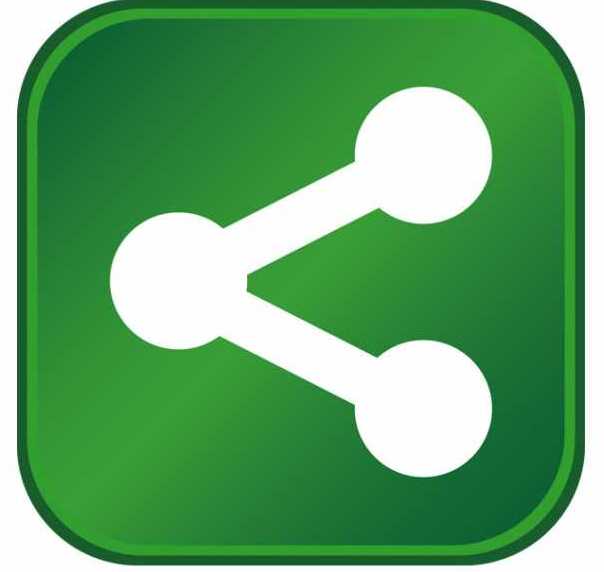 NEBR is proud to announce that a new 65,000 square-foot flagship facility in Ronkonkoma, New York, will now serve as the company's corporate headquarters. With the addition of this new location, NEBR now operates a total of four facilities in the North East.
This state-of-the-art location will serve as a transit bus overhaul facility, having the capability to perform major structural and overhaul work servicing the transit bus industry. The facility houses a heated, state-of the-art 100-foot down draft drive through spray booth, large enough to accommodate a 60-foot articulated bus. The facility will also provide a training center for our technicians, and an extensive parts department supplying all major parts and systems for Cummins and BAE, as well as all other OEM parts.
CEO Brian Kaminskey states, "We believe in providing the highest quality service to our clients with a focus on customer satisfaction, maintenance support and innovative flexible services by offering increased efficiencies and output, while enhancing our quality and minimizing down time realized by our customers." Our certified technicians lend to the experience and skills needed to perform such work in a timely manner with quality results. NEBR performs all types of structural repairs and fabrication including full floor placement, major collision repair and frame work.
NEBR is nationally recognized as a leader in transit bus maintenance, specializing in mid-life overhauls and alternative fuel systems as an authorized factory representative for the major bus manufacturers. With transit service centers located in New York and Boston, as well as our National presence covering warranty and campaigns, our expertise includes transit bus overhaul, maintenance and warranty support for regional and municipal transit agencies. Utilizing our state of the art facilities, factory trained technicians and mobile truck fleet, NEBR is capable of providing Bus and Component Manufacturer's Warranty support for regional and municipal transit agencies meeting all State & Regulatory Authority standards. For more information, please visit www.nebr.us.