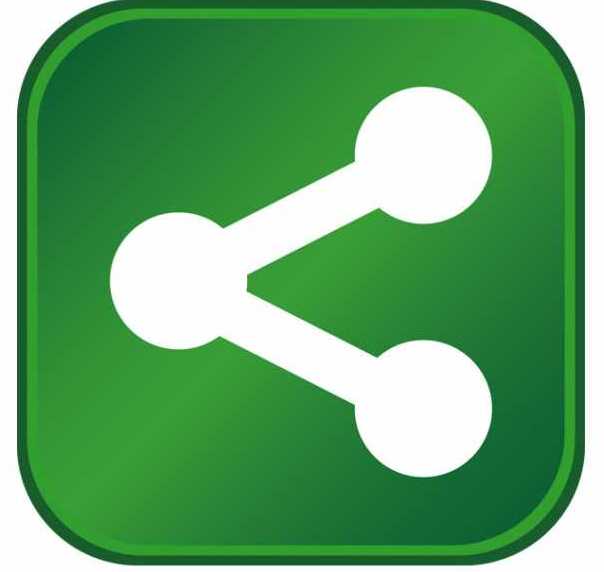 A Lebanon-based automotive manufacturer is expanding. REDI Cincinnati, the region's leading economic development initiative, today announced the advancement of ADVICS Manufacturing Ohio, Inc. through the Ohio Tax Credit Authority (TCA) review and approval process. 
 ADVICS will construct a third building on its campus. The company makes disc brake calipers and electronic stability control units on 20 different vehicles for many of the world's leading automakers.
 "ADVICS has been a valued member of the Lebanon business community for more than 25 years," said Jason Millard, economic development director for the City of Lebanon. "We are excited to see the company's continued growth an investment in our community."
 The new building will house ADVICS's electronic park brake business as well as aluminum caliper production. The commitment will translate into:
·         260 new jobs
·         714 retained jobs
·         $150.5M capital investment
"Automotive manufacturers continue to be vital assets in our regional economy," said Johnna Reeder, president & CEO of REDI Cincinnati. "We're proud to see this local company continue to grow and thrive in Greater Cincinnati."
REDI's year-to-date numbers closed in on 14,418 total jobs and more than $534M in capital investments through October 2015. 
About REDI Cincinnati
The Regional Economic Development Initiative (REDI) Cincinnati leads the economic development effort in the three-state, 15-county region at the intersection of Ohio, Kentucky and Indiana. The organization was formed in 2014 as a means to improve the region's ability to successfully retain, grow and attract companies. REDI serves as a single point of contact for target companies, makes greater use of the local business community in the recruiting process and employs a tight focus to economic development efforts. In 2014, REDI played a key role in creating 3,379 jobs, retaining 5,049 jobs and bringing $268M in capital investment to the Cincinnati region. For more information, please visit www.redicincinnati.com.
About JobsOhio
JobsOhio is a private, non-profit corporation designed to drive job creation and new capital investment in Ohio through business attraction, retention, and expansion efforts. As part of this statewide effort, JobsOhio works closely with its regional economic development partners, known collectively as the JobsOhio Network. With deep ties to local business communities, the six-region Network provides the necessary connectivity to achieve a One Firm, One State approach to selling Ohio. Learn more at www.jobs-ohio.com.