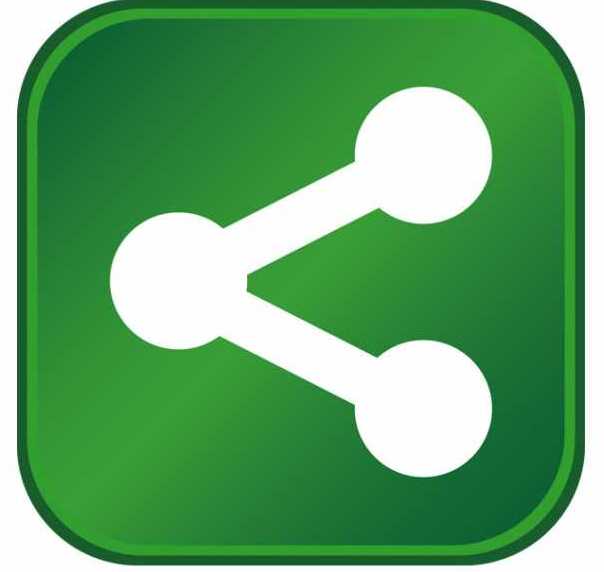 Governor Mitch Daniels joined executives from Greenville Technology, Inc. (GTI), one of Honda's largest suppliers of plastics components in North America, today to announce the company's plans to locate its first Indiana facility here, creating up to 325 new jobs by 2016.
GTI, which designs and manufactures a variety of interior and exterior components for the automobile industry, will invest $21.37 million to construct and equip an injection molding and assembly facility on a 25-acre parcel in Anderson's Flagship Certified Technology Park. The company expects to start construction on the 150,000 square-foot plant this month and plans to begin production in January 2013. The new facility is projected to produce 500,000 finished goods by the end of its first year of operations.
"We knew that Honda coming to Indiana would trigger a host of other new jobs and today is the latest of many examples," said Daniels.
The company, which currently has 840 employees in Ohio, has already begun the process to hire management, technical and operator associates for the Anderson facility. Interested candidates can send their resumes to hr_employment@gtioh.com.
"This new plant is needed due to capacity limitations and a tight labor market in Greenville, Ohio," said Bill LaFramboise, executive vice president of GTI. "It will also provide us with improved efficiencies and flexibilities to meet our customer's needs. We chose Indiana, and specifically Anderson, because of the availability of a good site, cooperative government and a plentiful workforce."
GTI, which will celebrate 25 years of operations on July 28, is based in Greenville, Ohio where it produces more than 2 million automobile components a month primarily for the Honda Accord, CRV, Civic and Acura. The company is a subsidiary of Tokyo-based Moriroku Technology, a 350-year old Japanese plastics manufacturer and supplier with operations around the world, including Japan, China, India, Philippines and North America.
The Indiana Economic Development Corporation offered Greenville Technology, Inc. up to $1,725,000 in conditional tax credits and up to $100,000 in training grants based on the company's job creation plans. These tax credits are performance-based, meaning until Hoosiers are hired, the company is not eligible to claim incentives. The city of Anderson has granted additional financial incentives.
"We welcome Moriroku Technology to Anderson," said Anderson Mayor Kevin S. Smith. "Moriroku and GTI manufacture superior products for motorized vehicles. Anderson has found a new global friendship."
As the state with the second largest motor vehicle industry in the country, Indiana continues to be a place where automotive companies find the talent and resources they need for success. Just last week, Honda Manufacturing of Indiana announced plans to invest $40 million to increase production capacity at its Greensburg plant, adding approximately 300 new associates later this year.
About Greenville Technology, Inc.
GTI has been in operation since 1987 and is one of Honda's largest suppliers of plastic components in North America. It designs and manufactures a variety of interior parts such as consoles and instrument panel components, and exterior parts such as front grilles, rear spoilers and side body panels. GTI's is headquartered in Greenville, Ohio with a sales and technical office in Marysville, Ohio, along with affiliated plants in Listowel, Ontario and Rainsville, Alabama. GTI is part of Moriroku Technology, a global Japanese manufacturer with operations in Japan, China, India, Philippines, as well as North America.
About IEDC
Created by Governor Mitch Daniels in 2005 to replace the former Department of Commerce, the Indiana Economic Development Corporation is governed by a 12-member board chaired by Governor Daniels. Dan Hasler serves as the chief executive officer of the IEDC.
The IEDC oversees programs enacted by the General Assembly including tax credits, workforce training grants and public infrastructure assistance. All tax credits are performance-based. Therefore, companies must first invest in Indiana through job creation or capital investment before incentives are paid. A company who does not meet its full projections only receives a percentage of the incentives proportional to its actual investment. For more information about IEDC, visit www.iedc.in.gov.