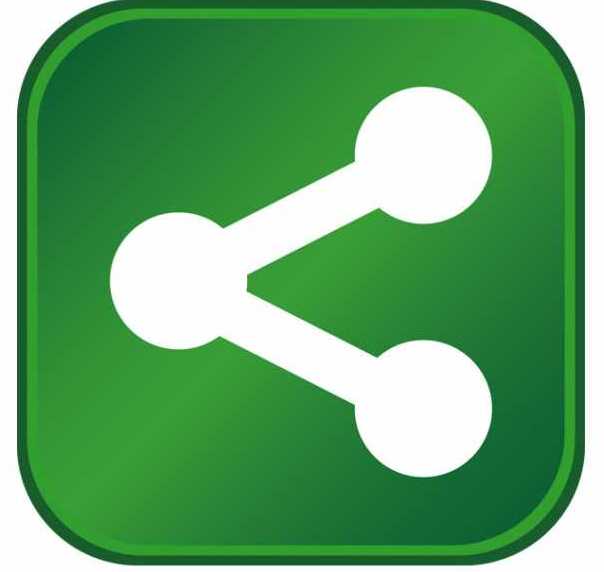 FCA US announced it will invest $700 million in the Toledo Assembly Complex to retool the North plant for the next generation Jeep Wrangler.  As a part of this project, FCA US expects to create approximately 700 new jobs.
JobsOhio, the Regional Growth Partnership, and the City of Toledo all worked closely with FCA US during discussions on the future of the facility and its employees.  
"Continuing the heritage of Jeep in Toledo, we are thrilled that FCA is investing $700 million with a focus on the future for the next generation of the Jeep Wrangler," said JobsOhio President and Chief Investment Officer John Minor.  "We are pleased that the company's confidence in Ohio means about 700 new jobs will be added to the facility."
FCA US said an announcement regarding the future of the Toledo South Assembly Plant will be made at a later date.
JobsOhio is a private, nonprofit corporation designed to drive job creation and new capital investment in Ohio through business attraction, retention and expansion efforts. JobsOhio works with six regional partners across Ohio: Appalachian Partnership for Economic Growth, Columbus 2020, Dayton Development Coalition, REDI Cincinnati, Regional Growth Partnership and Team NEO. Learn more at www.jobs-ohio.com. Follow us on LinkedIn, Twitter and Facebook.