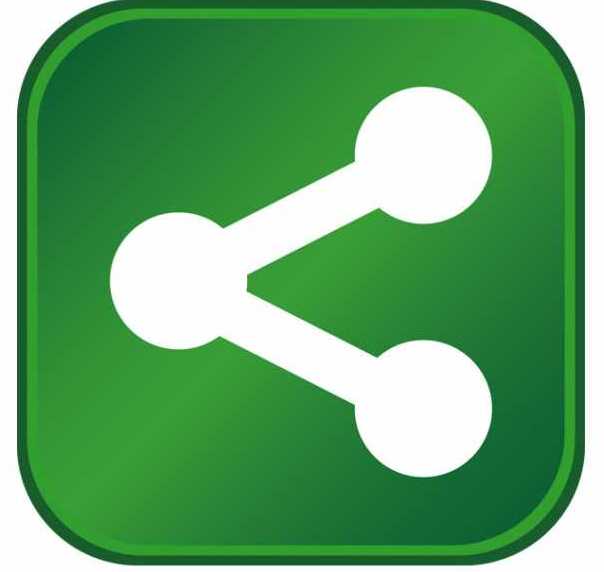 Hanon Systems, a leading global provider of automotive thermal solutions, announced plans to launch a new U.S. manufacturing facility to support its growing business with global vehicle manufacturers.
Located in northwest Ohio, the newly leased facility is in the village of Carey, in Wyandot County, which is approximately 70 miles (112 kilometers) from the Michigan border.
"We are pleased to expand our presence in the U.S. to capitalize on business growth in this region and we look forward to contributing to the local economy in Carey," said In-Young Lee, president and chief executive officer of Hanon Systems. "As a true global supplier, Hanon Systems is well-positioned to support global vehicle platforms from virtually anywhere in the world and this new facility will help deliver value-added capability at a strategic location that is close to our customers." 
The facility includes approximately 95,000 square feet (approximately 8,825 square meters) of manufacturing space, with room for expansion based on business needs. Initially, the facility will injection mold and assemble innovative and eco-friendly heating, ventilation and air conditioning (HVAC) modules on a range of future model year vehicles for various global automakers. At full production, the company expects to employ nearly 140 hourly and salaried employees.
The new Ohio facility will be the first plant to launch under the Hanon Systems name, which changed from Halla Visteon Climate Control (HVCC) in July 2015. It also becomes the company's 40th global manufacturing site, and is the first U.S. plant to open since 2003, when the company established an operation in Shorter, Ala.
Production at the Ohio facility is expected to begin in mid-2017.