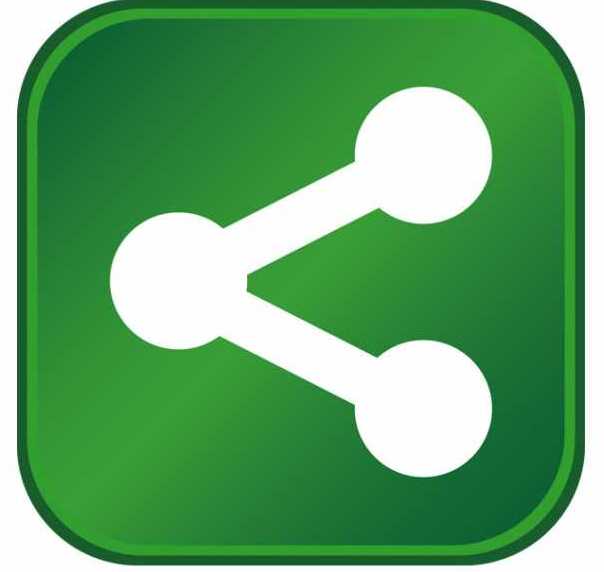 KTH Parts Industries, an auto-parts supplier, said it plans to build a research and development center in Union County, a $6.7 million project that will result in the creation of 26 jobs over three years.
"This is an exciting next step in KTH Parts' growth, which includes expanding our capabilities with our brand-new facility and increasing our Columbus region workforce," Chris Millice, vice president of KTH, said in a statement.
KTH, a subsidiary of a Japanese company, makes metal parts that are attached to a vehicle's underbody. Honda is one of the company's clients.
The company has a manufacturing plant and headquarters in St. Paris in Champaign County that employ about 1,200.
The new R&D center will be in Jerome Township.