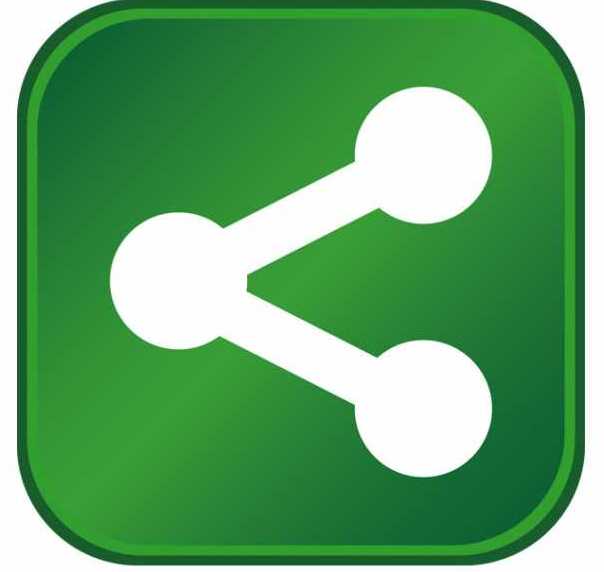 Stanley Electric US Co., Inc., which designs and manufactures lighting systems, climate control units and displays for the automotive and motorcycle industry, announced that it plans to build a new, state-of-the-art lighting production facility in London, Ohio, near the company's existing location at 420 E. High St. in London. The company currently employs more than 970 people in the Columbus Region and anticipates adding 150 new jobs at the new facility.
"Our goal is to be the No. 1 source in North America for exterior lighting solutions. This new facility will not only position us to reach this goal, but also makes Stanley Electric's Ohio operations a global center of excellence for the industry," said Mark Cowan, executive vice president, Stanley Electric US Co., Inc. "Our proven success in London, and support from the community and the state were significant factors in selecting the Columbus Region for this expansion."
The project will require an investment of more than $82 million, which will go toward construction of the new facility, new machinery and equipment, and road construction around the site. Construction is expected to begin in late 2014.
"Stanley Electric US has been an outstanding partner to the London community for more than three decades," said Mayor David Eades, City of London. "We're ecstatic the company has made a commitment to extend that partnership for years to come, and excited to watch its continued growth in Central Ohio. We appreciate all of the public and private partners that worked together to make this project happen."
"Stanley Electric's decision to expand its Ohio presence with this innovative lighting facility will bring more advanced manufacturing jobs to the Columbus Region," said Kristi Tanner, managing director, JobsOhio. "We're thrilled with this announcement, and look forward to the company's continued success."
About Stanley Electric US Co., Inc.
Located in the Central Ohio community of London, Stanley Electric US was established in October 1979 and relocated to London, Ohio in 1981. Stanley Electric US produces automotive and motorcycle lighting and has grown into a full-service supplier to the industry. The company sees a customer's design from concept, design and prototype to mass production, launch and beyond. Stanley Electric US's facility houses lighting and mold designers, construction and maintenance and production engineers. In addition, Stanley Electric US has dedicated associates in quality, assembly, sales and customer service departments. For more information, visit stanleyelectricus.com.
About Columbus 2020 
Columbus 2020 is a public-private partnership that leverages the strengths of the Columbus Region's talented workforce, small and large businesses, research and academic institutions, and international connections to ignite economic growth and build a healthier, more sustainable future for Central Ohio. The initiative grows our economy by ensuring that our existing companies are growing and thriving, that the world's leading companies are attracted to the 11-county region, that innovations are cultivated and commercialized, and that our civic infrastructure is continually improving to meet the challenges of a rapidly evolving world economy. For more information, visit ColumbusRegion.com.