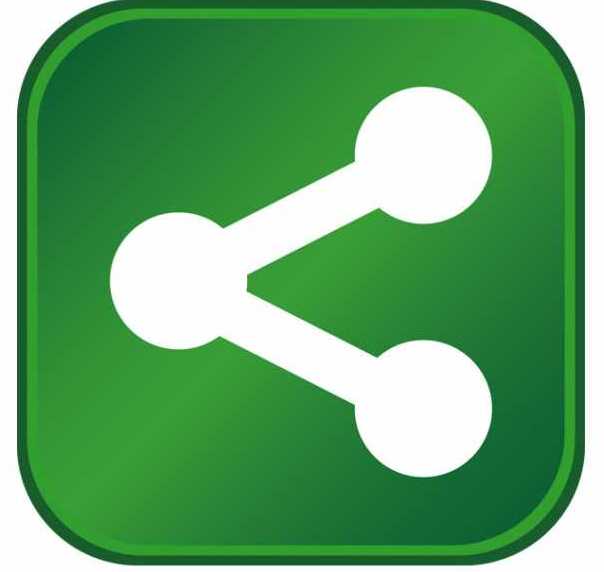 Ontario and Canada are partnering with Linamar to advance cutting-edge auto technology, boost R&D and help create up to 1,500 new jobs and retain about 8,000 others in the province.
Brad Duguid, Ontario Minister of Economic Development and Growth, and Navdeep Bains, Federal Minister of Innovation, Science and Economic Development, were in Guelph to make the announcement.
The investment will help Linamar:
Manufacture next-generation transmission and drivetrain components and systems
Build high-efficiency engine components
Develop and produce electrified and connected vehicle technologies
Create a dedicated Innovation Centre focused on artificial intelligence, machine learning, collaborative robotics and lightweight components.
This investment solidifies Ontario's leadership in the development and manufacturing of the next generation of vehicles. It will also increase technological capabilities in the supply chain, making the province's automotive sector more competitive. Ontario is the top vehicle producer in North America, and is uniquely positioned to lead the development of exciting new automotive technologies worldwide, attracting new investments and jobs to the province.
Investing in advanced manufacturing and innovation is part of Ontario's plan to create fairness and opportunity during this period of rapid economic change. The plan includes a higher minimum wage and better working conditions, free tuition for hundreds of thousands of students, easier access to affordable child care, and free prescription drugs for everyone under 25 through the biggest expansion of medicare in a generation.
Quick Facts
Ontario is providing Linamar with a conditional grant through the Jobs and Prosperity Fund of up to $50 million as part of a project with overall eligible costs of up to $500 million. The project duration is until 2024 with job commitments lasting until 2029. The Government of Canada is also providing matching funding towards the project.Ontario is the only region in the world with five global automotive assemblers — Fiat-Chrysler, Ford, General Motors, Honda and Toyota — as well as truck manufacturer Hino.Vehicle assembly and auto parts production directly supports more than 100,000 jobs in Ontario, with hundreds of thousands more spin-off jobs across our province.The province recently announced the Autonomous Vehicle Innovation Network (AVIN) — $80 million over five years — to harness the economic and environmental benefits of connected and autonomous vehicle (C/AV) technologies.Ontario plans to increase the number of postsecondary students graduating in science, technology, engineering and mathematics (STEM) disciplines by 25 per cent over the next five years, to 50,000 per year. This will give Ontario the highest number per capita of postsecondary STEM graduates in North America.Brad Duguid, Minister of Economic Development and Growth

"Our government is investing in automotive innovation, one of Canada's leading sectors. This investment will create and maintain middle-class jobs in Southern Ontario and drive economic growth in the area. Investing in these projects also means that Canadian manufacturers can remain globally competitive and a leader in technological advancements." Navdeep Bains, Federal Minister of Innovation, Science and Economic Development

"Linamar is an integral part of Ontario's manufacturing sector and is a great example of a success story in southwestern Ontario. Our government continues to work with businesses like Linamar that help boost the economy and create good, stable jobs. I'm delighted the government can be part of the long-term vision for a business that continues to innovate and grow in Guelph." Liz Sandals, MPP for Guelph

"We are thrilled by the support shown today by both our federal and provincial governments for our significant investment in innovation. Innovation is the single most important thing we can do in terms of both product design, process design and material development to solve global problems and create opportunities for us all to succeed. To have our government support us in that endeavor is fantastic, further cementing the fact that Canada is a great place for advanced manufacturing to thrive." Linda Hasenfratz, CEO, Linamar Corporation