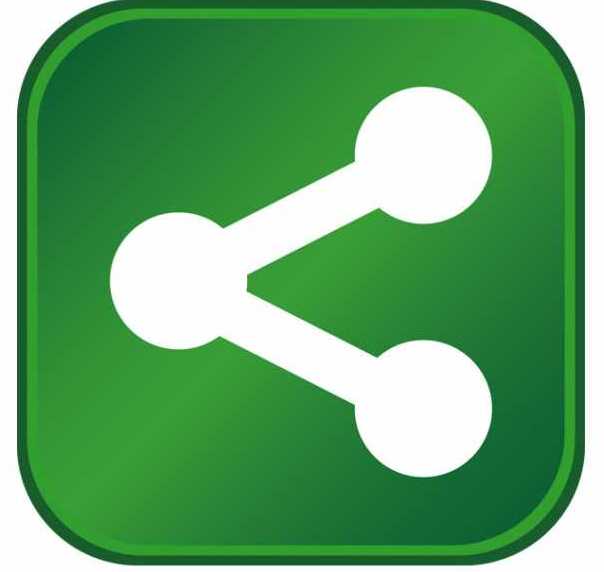 Mack Trucks announced a plan to invest about $70 million in its Lehigh Valley, Pennsylvania, truck assembly operations over three years in order to further improve manufacturing quality and efficiency and modernize the facility. 
"For more than 40 years, Mack's Lehigh Valley Operations has built high-quality trucks that our customers can depend on," said Dennis Slagle, president of Mack Trucks. "This investment strategy will help ensure we continue to deliver Mack's legendary durability through a more efficient, integrated and modern manufacturing operation."
Plant enhancements will include a 75,000 square-foot expansion to improve material handling and flow; new manufacturing IT systems; equipment and tooling; and a new building for conducting quality audits on completed vehicles. In order to better manage and streamline the manufacturing process, chassis pre-assembly work currently completed by Westport Axle in Breinigsville, PA, will be moved into the Mack plant. Westport will continue several other critical support operations for Mack.
The investment plan includes about $12 million in projects that will be completed over the next three years, but were included in the $26 million upgrade announced in 2014.
Mack's Lehigh Valley Operations produced its first trucks in 1975. Today, the 1 million-square foot facility assembles all Mack® trucks built for the North American market and export. 
Dedicated to quality, reliability and total customer satisfaction, Mack Trucks, Inc., has provided its customers with innovative transportation solutions for more than a century. Today, Mack is one of North America's largest producers of heavy-duty trucks, and Mack® trucks are sold and serviced through an extensive distribution network in more than 45 countries. Mack trucks and diesel engines sold in North America are assembled in the United States. Mack manufacturing locations are certified to the internationally recognized ISO 9001 standard for quality and ISO 14001 standard for environmental management systems. Mack is also a proud sponsor of Share the Road, an American Trucking Associations' public information campaign aimed at enhancing the safety of our nation's roadways.
Mack Trucks, Inc. is part of the Volvo Group, one of the world's leading manufacturers of trucks, buses, construction equipment and marine and industrial engines. The Group also provides complete solutions for financing and service. The Volvo Group, which employs about 100,000 people, has production facilities in 19 countries and sells its products in more than 190 markets. In 2015, the Volvo Group's sales amounted to about $37 billion. The Volvo Group is a publicly held company headquartered in Gothenburg, Sweden. Volvo shares are listed on Nasdaq Stockholm.