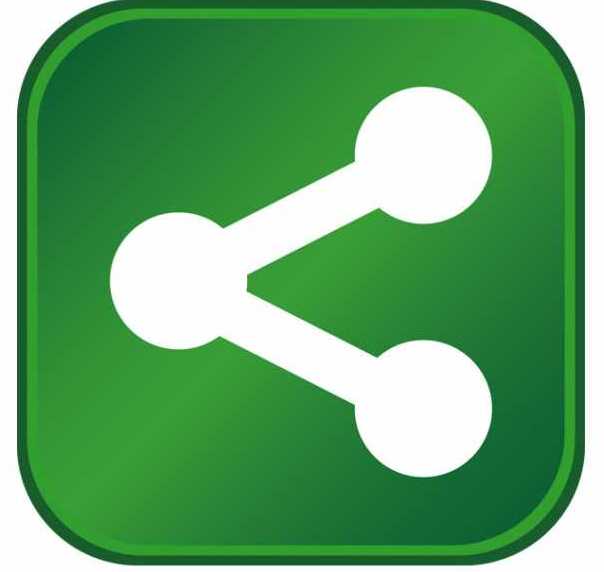 Livin' Lite Corporation, maker of ultra lightweight recreational vehicles, announced it will expand its operations here, creating up to 25 new jobs by 2011.
The company, which manufactures aluminum and composite-built recreational vehicles, will invest $750,000 to expand its existing 35,000 square-foot headquarters in Elkhart County to accommodate production of a 1,000 pound camping trailer designed exclusively for Chrysler Jeep vehicles.
"Indiana's RV producers, old and new, are developing and implementing technologies in their products that are revolutionizing the industry and creating opportunities for our workers," said Mitch Roob, Secretary of Commerce and chief executive officer of the Indiana Economic Development Corporation.
Founded in 2002, Livin' Lite has developed more than a dozen different models of specialty automotive campers that can sleep up to six and be towed by passenger cars, minivans and motorcycles.  The company will begin hiring production associates in June to coincide with the start of production for the Jeep trailers.
"With more and more consumers trading in their larger vehicles for smaller, more fuel-efficient vehicles, the demand for ultra lightweight campers continues to increase," said Scott Tuttle, president of Livin' Lite. "Our all-aluminum and composite campers are a great fit for this next generation of automobiles as they are both ultra lightweight and will stand the test of time.  Orders for each of our unique product lines are up, and with the new Jeep project coming later this month, we needed to expand our facilities to accommodate the growth."
In 2009, Livin' Lite was selected by the Indiana Economic Development Corporation and its Small Business Development Center network as one of the 50 Indiana Companies to Watch. The accolade, presented in partnership with Purdue University and the Edward Lowe Foundation, recognizes the state's privately held businesses that employ up to 150 employees and have between $750,000 to $100 million in annual revenue or working capital.
"There was some pressure to move this project closer to Detroit, but Wakarusa is my home town and I preferred to cultivate the jobs here," Tuttle added.  "The tax incentive from the state is very much appreciated and I hope that we can do our part by continuing to grow this business and provide quality jobs here in Elkhart County."
The Indiana Economic Development Corporation offered Livin' Lite Corporation up to $150,000 in performance-based tax credits. The town of Wakarusa has approved additional property tax abatement at the request of the Economic Development Corporation of Elkhart County.
"In a community where there has been a loss of jobs, Livin' Lite's promise of 25 new jobs is great news and we couldn't be more pleased," said Tom Roeder, Wakarusa town manager.Livin Lite's expansion announcement in Wakarusa comes just one month following Modern Door Corporation's announced plans to grow its commercial door manufacturing facility in Walkerton and add 20 new jobs by 2013.