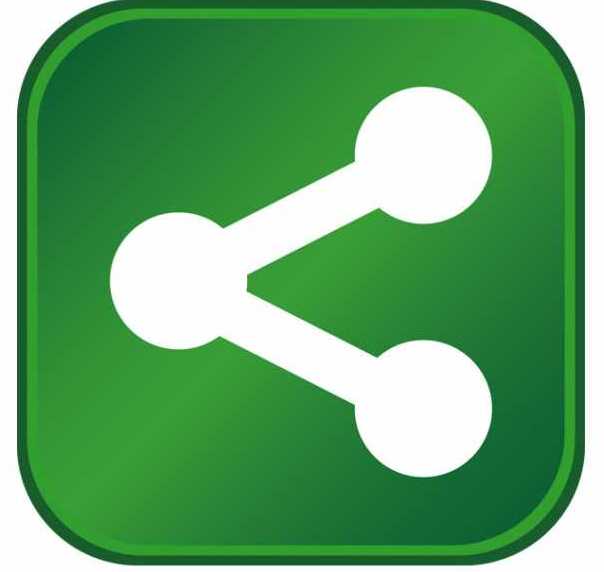 Highland Ridge RV, a manufacturer of towable recreational vehicles (RVs), announced plans to expand its operations in Shipshewana, Indiana, creating up to 65 new jobs by 2019.
The company, which is a subsidiary of Middlebury, Indiana-based Jayco Inc., will invest $5.68 million to construct and equip a 92,000-square-foot facility on the company's current Shipshewana campus at 3195 North State Road 5. With rising sales, the company has outgrown its 45,000-square-foot manufacturing facility and plans to break ground on its new operation later this spring. Construction is expected to be complete in September, allowing the company to double production of its Light and Ultra Lite trailers sold in the United States and Canada.
"With more Hoosiers working than ever before in our state's history and an unmatched Hoosier workforce, Indiana is the place for economic growth and opportunity," said Governor Pence. "More than 80 percent of the world's RVs are made here in Indiana, making us the driving force for RV sales. Thanks to companies like LaGrange County's Highland Ridge RV, Indiana continues to lead the nation in manufacturing employment as Hoosiers across the state produce goods that power our world."
Highland Ridge RV, which currently employs more than 330 full-time Indiana associates, plans to begin hiring in August for various positions, including line workers, line engineers, receivers and a quality manager. Interested applicants may apply online beginning in April by visiting the company's website and searching for specific job postings.
 "After looking at several other locations outside of Indiana, we chose to stay because of Indiana's pro-business environment and the cooperation we received from the state, LaGrange County and Shipshewana officials," said Randy Graber, president of Highland Ridge RV. "When it came down to making a final decision, we knew that we wanted to stay in LaGrange County due to the highly skilled workforce that possesses a strong work ethic. We are excited about the growth we foresee for the company and our many current and future employees."
Formed in 2014 with Jayco Inc.'s purchase of Shipshewana-based Open Range RV, Highland Ridge RV is committed to building superior quality towable RVs that have more room and less weight than competing products. Highland Ridge RV operates its own manufacturing facilities, service and warranty group, sales team, management and leadership teams, while also leveraging the advantage of operating as a subsidiary of the third largest RV manufacturer in North America.
News of Highland Ridge RV's growth comes as the RV industry, largely based in Indiana, is achieving dramatic growth. In November alone, the industry shipped 27,329 RV units, hitting a 10-year high. According to the Recreation Vehicle Industry Association, about 81 percent of all RVs shipped each year are produced in Indiana and total RV shipments are projected to reach 375,100 units in 2016.
The Indiana Economic Development Corporation offered Highland Ridge RV Inc. up to $675,000 in conditional tax credits based on the company's job creation plans. These incentives are performance-based, meaning until Hoosiers are hired, the company is not eligible to claim incentives. The town of Shipshewana will consider additional incentives at the request of the LaGrange County Economic Development Corporation.
"Over the years, Highland Ridge has been a solid and growing manufacturing partner in Shipshewana," said Mike Sutter, Shipshewana town manager. "The announcement that the company is constructing a 90,000-square-foot facility and adding over 50 high paying jobs to our local economy is a fantastic way to introduce the New Year. As important is the fact that Highland Ridge is a division of Jayco, which has historically proven to be a cooperative and collaborative community partner. That kind of relationship between Highland Ridge/Jayco and the town of Shipshewana will spell success for both partners. The town is very thankful that the companies have chosen the Shipshewana community and will do its best to support the companies now and in the future."
Highland Ridge RV joins a growing collection of companies in the RV industry choosing to expand their operations in Northern Indiana. In just the last three years, companies including Highland Ridge RV, Talon Products, Winnebago Towables, KZRV, Lippert Components, Grand Design RV and Genesis Products have together announced plans to create more than 1,250 new Hoosier jobs in the coming years.
About Highland Ridge RV
Highland Ridge RV was formed in March of 2014 when Jayco Inc. purchased assets of Open Range RV, which had started manufacturing RVs in 2007. Highland Ridge RV is a subsidiary of Jayco Inc. and operates its own manufacturing facilities, service and warranty group, sales team, management and leadership teams. Highland Ridge RV is proud to be associated with a company that shares our same commitment to great quality, integrity, vision and values. 
About IEDC
 The Indiana Economic Development Corporation (IEDC) leads the state of Indiana's economic development efforts, focusing on helping companies grow in and locate to the state. Governed by a 12-member board chaired by Governor Mike Pence, the IEDC manages many initiatives, including performance-based tax credits, workforce training grants, public infrastructure assistance, and talent attraction and retention efforts. For more information about the IEDC, visit www.iedc.in.gov.