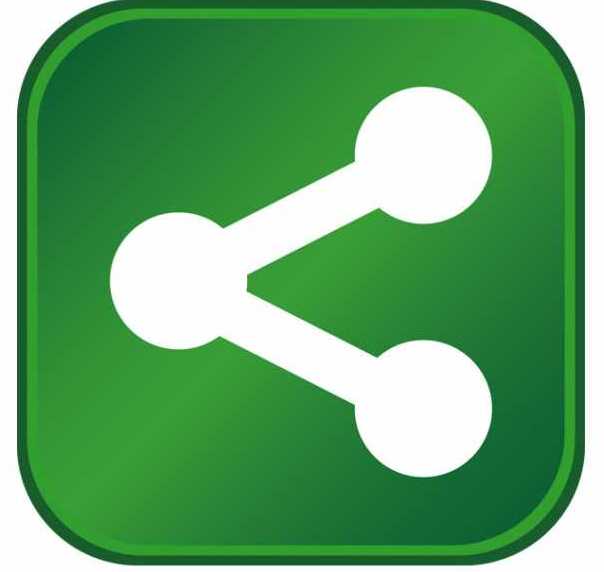 Governor Mike Pence joined executives from Grand Design RV, LLC, a recreation vehicle (RV) developer and manufacturer, to announce the company's plans to locate its headquarters and manufacturing operations in Middlebury, Indiana, creating up to 500 new jobs by 2016.
The company invested $11.1 million to purchase and equip four plants totaling more than 400,000 square feet on a 67-acre campus located at 11333 CR 2 in Middlebury. Grand Design, which introduced its product to the market in January, expects its Middlebury campus to produce more than 1,750 units this year which will be shipped to more than 120 dealers across North America.
"There is no location more convenient or suited for Grand Design's operations than Elkhart County, the RV capital of the world," said Pence. "With our skilled workforce, competitive tax climate and robust infrastructure, the Hoosier State stands out as the best place to start and grow a business. Our hope is that by preserving this low-tax, pro-growth climate, the world will continue to recognize that Indiana is open for business." 
Grand Design, which employs 115 associates in Middlebury, is currently hiring additional associates across the company, including manufacturing, distribution, administration and sales. 
"In forming Grand Design, our desire was to create a special company that people wanted to build a career with, dealers and suppliers wanted to partner with and build products that retail customers would be proud to own," said Don Clark, president and co-owner of Grand Design. "We had a strong desire to base our new company in Elkhart County and specifically Middlebury. This area has a strong supplier network and an experienced RV workforce. The high level of quality that we are building into our products demands this type of expertise. We have been fortunate to attract individuals that truly care about the product they build and possess a work ethic that is second to none." 
Launched by RV industry veterans Ron Fenech, Don Clark and Bill Fenech in late 2012, Grand Design currently manufactures its signature Solitude brand, an extended stay fifth-wheel, with plans to develop and manufacture up to six different product lines of towable fifth wheel and travel trailers for the recreational industry.
The Indiana Economic Development Corporation offered Grand Design RV, LLC up to $2,850,000 in conditional tax credits and up to $200,000 in training grants based on the company's job creation plans. These tax credits are performance-based, meaning until Hoosiers are hired, the company is not eligible to claim incentives. The town of Middlebury supports the project at the request of the Elkhart County Economic Development Corporation.
"This is great news for Elkhart County," said David Hess, member of the Elkhart County Council. "Grand Design could have made this investment in a nearby state, however they decided to invest right here in Elkhart County. Our strong business climate, entrepreneurial spirit and expertise in the recreational vehicle, automotive and transportation sectors were all deciding factors. The Economic Development Corporation of Elkhart County and the state of Indiana work diligently to create an economically vibrant community where companies like Grand Design can thrive and prosper. This is key to our county's long-term economic prosperity and will generate many more success stories like this one in the years ahead."
RV production in the Hoosier State continues to come back since the national economic recession. According to the Recreation Vehicle Industry Association, the RV industry produced 26,100 units nationally in February, a six percent increase from the year before. More than 83 percent of all American-made RVs are produced in Indiana.
About Grand Design
Grand Design RV manufactures high quality towable fifth wheel and travel trailers. Based in Middlebury, Ind., it focuses on providing the highest quality and more premium standard features than any other RV's in their class. For more information, visit www.granddesignrv.com. 
About IEDC
Created in 2005 to replace the former Department of Commerce, the Indiana Economic Development Corporation is governed by a 12-member board chaired by Governor Mike Pence. Victor Smith serves as the Indiana Secretary of Commerce and Eric Doden is the president of the IEDC. 
The IEDC oversees programs enacted by the General Assembly including tax credits, workforce training grants and public infrastructure assistance. All tax credits are performance-based. Therefore, companies must first invest in Indiana through job creation or capital investment before incentives are paid. A company who does not meet its full projections only receives a percentage of the incentives proportional to its actual investment. For more information about IEDC, visit www.iedc.in.gov.