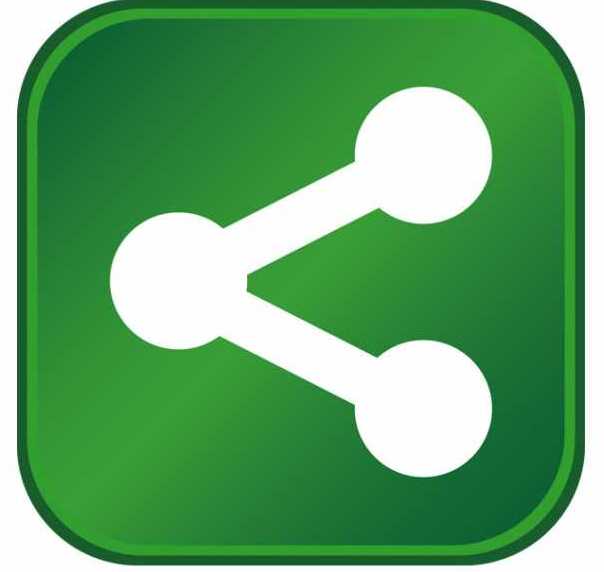 South Carolina's automotive industry continues to grow, with a more than $24.6 million investment announced today by a manufacturer of powertrain components and transfer cases.
BorgWarner Inc., a global leader in powertrain technology, plans to invest $24.6 million to expand its existing manufacturing capabilities in Seneca in Oconee County. The expansion is expected to create approximately 105 new jobs.
"BorgWarner is one of the world's premier transfer case suppliers for the automotive industry," said Dr. Stefan Demmerle, president and general manager, BorgWarner TorqTransfer Systems. "We expect that our latest expansion will provide our customers with high-quality, advanced technologies, offer local job opportunities and help sustain the local economy. We are enthusiastic about the future and grateful for the continued support of local and state officials."
BorgWarner is a supplier to some of the world's top automotive brands, including VW/Audi, Ford, Toyota, Renault/Nissan, General Motors, Hyundai/Kia, Daimler, Chrysler, Fiat, BMW, Honda, John Deere, PSA and MAN.
"BorgWarner's expansion is further evidence of the success of the automotive sector in South Carolina," said Gov. Nikki Haley. "We celebrate the company's investment of $24 million and the105 jobs which will be created in Seneca." 
Since January 2011, South Carolina has recruited more than $4.1 billion in capital investment and more than 8,300 jobs specific to the automotive sector.
"South Carolina is just right for the automotive industry, which has been accelerating for the past two decades," said Secretary of Commerce Bobby Hitt. "BorgWarner's further investment in our Upstate is welcome news, and we are prepared to continue to support their growth right here in South Carolina."
Based in Auburn Hills, Michigan, the company's South Carolina facility is located at 15545 Wells Highway in Seneca. The project will be completed in phases over the next few years.
"Oconee County is extremely pleased that BorgWarner has chosen to grow their existing operations here as they have been a great manufacturer in our community for a number of years," said Joel Thrift, chairman of Oconee County Council. "Seeing this type expansion occur proves that our local economy is ripe for business and our economic development strategies are paying off."
The company presently employs more than 600 in South Carolina and approximately 20,000 worldwide. Hiring for the new positions has already begun. Those interested in job opportunities with BorgWarner should visit the company's careers webpage at http://www.borgwarner.com/en/Careers/default.aspx.
The Coordinating Council for Economic Development approved job development credits for the project.
About BorgWarner
Auburn Hills, Michigan-based BorgWarner Inc. (NYSE: BWA) is a technology leader in highly engineered components and systems for powertrain applications worldwide. Operating manufacturing and technical facilities in 56 locations in 19 countries, the company develops products to improve fuel economy, reduce emissions and enhance performance. Customers include VW/Audi, Ford, Toyota, Renault/Nissan, General Motors, Hyundai/Kia, Daimler, Chrysler, Fiat, BMW, Honda, John Deere, PSA, and MAN. For more information, please visit borgwarner.com.
About the S.C. Department of Commerce
As South Carolina's leading economic development agency, the Department of Commerce works to recruit new businesses and help existing businesses grow. The state was ranked first in attracting jobs through foreign investment by IBM-Plant Location International. Commerce has been part of recruiting world-class companies to South Carolina such as Boeing, Bridgestone, Continental, Monster.com, Heinz, ZF Group, BMW and Google Inc. Commerce supports small and existing business, rural development initiatives and offers grants for community development. Commerce partners with the S.C. Technical College System via readySC to support workforce training and recruiting, and with the S.C. Department of Employment and Workforce, which provides worker training and employment opportunities within the state. For more information about Commerce, visit www.SCcommerce.com.