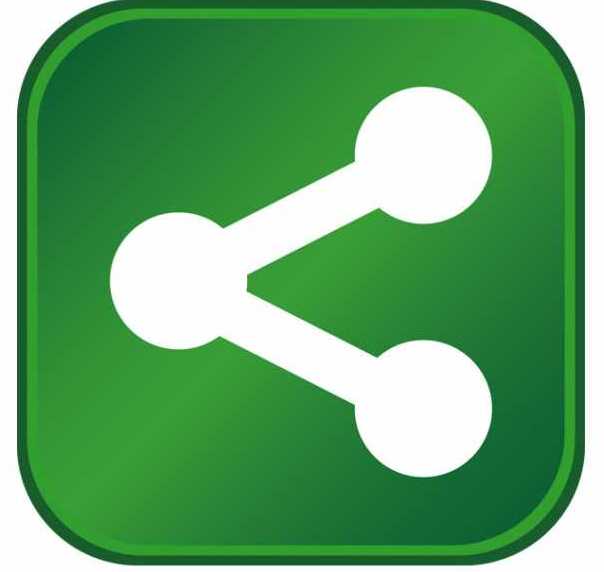 Weber Automotive, a maker of vehicle components, will establish its new manufacturing operations in Charleston County. The more than $51 million investment is expected to generate 84 new jobs over the next four years.
"We are thrilled about setting up new operations here in North Charleston. South Carolina offers us an excellent business environment and a talented workforce in a region that is growing as an automotive hub. We appreciate all the support we've received from state and local officials," said Daniel Weber, chief financial officer and chief officer of sales for Weber Automotive.
Weber Automotive is establishing a new automotive parts manufacturing facility in the Palmetto Commerce Park. The new facility will make drive train components, and is expected to begin operations in 2015.
"Weber Automotive's decision to locate new manufacturing operations in South Carolina is another sign that companies realize South Carolina is the new 'it' state for business. Today's announcement brings more than $51 million and 84 new jobs to North Charleston, and we look forward to Weber Automotive's future growth here," said Gov. Nikki Haley.
Since January 2011, South Carolina has recruited more than $5 billion in capital investment and more than 8,000 jobs in the automotive-related sector.
"Our state's reputation in the automotive club continues to grow with the help of announcements like this one by Weber Automotive. The company's investment will create jobs that will have an impact in Charleston County and beyond," said Secretary of Commerce Bobby Hitt.
"Congratulations to Weber Automotive on this fabulous news," said Teddie Pryor, chairman of Charleston County Council. "We know they will enjoy their plant location in Palmetto Commerce Park, as well as a world-class work force and relationships with many other seasoned automotive operations in the greater Charleston area. Charleston County helped build the business case for this expansion, and we will support Weber Automotive long after the first ribbon-cutting."
"The announcement of Weber Automotive landing in Palmetto Commerce Park gives us confidence that North Charleston and the greater Charleston region remains a ripe environment for businesses to flourish. We applaud Weber Automotive's success and are thankful for the capital investment and job creation that our community will receive," said North Charleston Mayor Keith Summey.
"Weber Automotive will be an asset to the Charleston region," said Charleston Regional Development Alliance Chairman Bob Whitten. "Our three counties offer an incredible combination of assets for global manufacturers, including an established automotive cluster, a skilled workforce with a depth of expertise and integrated transportation infrastructure. By choosing to locate in the Charleston region, Weber Automotive sends a powerful message to automotive companies around the world reinforcing just how competitive we have become."
The company will begin hiring for the new positions in 2015. Anyone interested in job opportunities with the company should contact Doris Sullivan at (843) 875-6366.
The Coordinating Council for Economic Development approved a set aside grant of $200,000 for road improvements.
For more information about Weber Automotive, please visit www.weber-automotive.com/en/.
About S.C. Department of Commerce
As South Carolina's leading economic development agency, the Department of Commerce works to recruit new businesses and help existing businesses grow. Commerce has recruited world-class companies to South Carolina such as Boeing, Bridgestone, Continental, Monster.com, Heinz, ZF Group, BMW and Google Inc. and also supports small and existing business, rural development initiatives and community development. Commerce partners with the S.C. Technical College System via readySC to support workforce training and recruiting, and with the S.C. Department of Employment and Workforce, which provides worker training and employment opportunities within the state. South Carolina has been ranked first in attracting jobs through foreign investment by IBM-Plant Location International. For more information, visit www.SCcommerce.com.