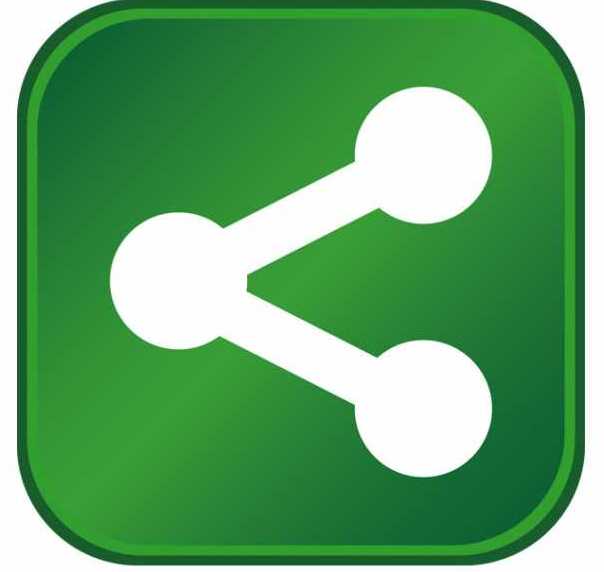 ZF, a global supplier of driveline and chassis technology, will expand its operations in Laurens County, opening the company's first-ever passenger car transmission plant in the U.S. The expansion will create 450 new jobs and more than $175 million in capital investment. Part of the largest single venture in ZF's history outside of Germany, the new plant will be the third expansion in four years for ZF, and brings the company's total investment to more than $600 million in South Carolina. By 2016, the number of employees is expected to increase from 1,200 to 1,650, according to the company.
"We are honored to present the U.S. home of the automatic transmission," said ZF CEO, Dr. Stefan Sommer, at the official plant opening in Gray Court on Friday, July 26. "This is an important step toward bridging the distance to our customers and having an even better opportunity of accessing North America, the most important foreign market for us."
ZF Transmissions Gray Court, LLC, located in Laurens County, is the manufacturing site of the 8-speed automatic transmission (8HP), as well as the world's first 9-speed automatic transmission (9HP). In addition, ZF's new transmission is specially designed for passenger cars with front-transverse engines; compared to today's standard 6-speed automatic transmission, it cuts fuel consumption by up to 16 percent.
The 950,000-square-foot Gray Court plant is expected to produce 1.2 million transmissions annually. Previously, the 8-speed automatic transmission was only manufactured in Saarbrücken, Germany. The company also plans to expand on the existing capacities of its German 8HP plant. By 2016, a total of around 1.4 million square feet will be available so customers can be adequately served.
"ZF continues to show its commitment to growth in South Carolina, and to professional training for its employees. Today's announcement indicates that ZF sees South Carolina as the right place for its business. We celebrate ZF's additional $175 million investment and the creation of 450 new jobs in Laurens County," said Governor Nikki Haley.
Since January 2011, South Carolina has recruited more than $9 billion in capital investment and more than 23,000 jobs in the manufacturing sector. During that same period, more than $5 billion and more than 8,000 jobs have been created in the automotive-related sector.
"Today's announced investment represents the third one in four years for ZF's Laurens County operations. ZF's continued investment in our state not only helps bolster South Carolina's manufacturing sector, but also shows that our state remains just right for the automotive industry," said Secretary of Commerce, Bobby Hitt.
"This is great news for Laurens County and the entire upstate. We are proud to have ZF here and look forward to their continued success," said Jim Coleman, chairman of the Laurens County Council.
Ted Nash of Laurens County Council District 1 added, "ZF has been a great addition to my district and we could not be more pleased to see them continuing to grow."
"International companies such as ZF have made the Upstate a globally oriented manufacturing center," said Upstate SC Alliance president and CEO Hal Johnson. "Regional investments such as the Center for Advanced Manufacturing at Piedmont Technical College and Clemson's International Center for Automotive Research (ICAR) have helped us solidify the Upstate's position as a place that works with business to make them and us more productive."
The Coordinating Council for Economic Development approved a RIF grant of $2 million for land acquisition.
For more information about the company, visit www.zf.com.
About S.C. Department of Commerce
 As South Carolina's leading economic development agency, the Department of Commerce works to recruit new businesses and help existing businesses grow. Commerce has recruited world-class companies to South Carolina such as Boeing, Bridgestone, Continental, Monster.com, Heinz, ZF Group, BMW and Google Inc. and also supports small and existing business, rural development initiatives and community development. Commerce partners with the S.C. Technical College System via readySC to support workforce training and recruiting, and with the S.C. Department of Employment and Workforce and Workforce in partnership with the SC Works system, which provides worker training and employment opportunities within the state. South Carolina has been ranked first in attracting jobs through foreign investment by IBM-Plant Location International. For more information, visit www.SCcommerce.com.
About ZF
ZF is a global leader in driveline and chassis technology with 121 production companies in 26 countries. In 2012, the Group achieved a sales figure of about EUR 17.4 billion with approximately 75,000 employees. In order to continue to be successful with innovative products, ZF annually invests about five percent of its sales (2012: EUR 861 million) in research and development. ZF is one of the 10 largest automotive suppliers worldwide.