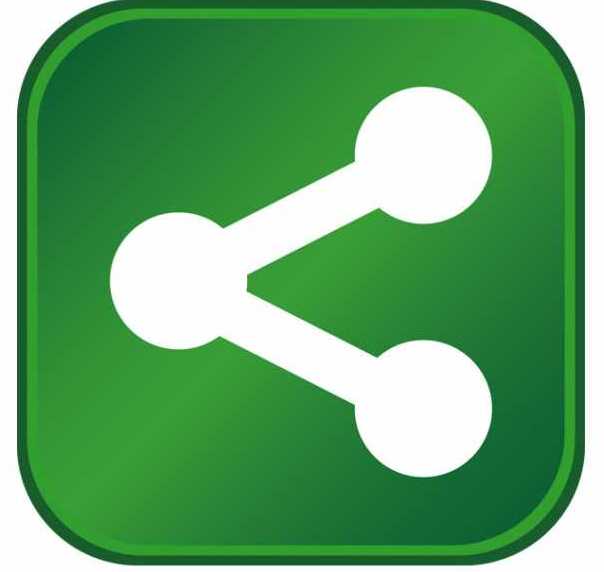 Shawmut Corporation and Kawashima Textile USA announced the opening of Shawmut Corporation's new manufacturing operation in Lugoff, South Carolina, and the addition of a new production line at Kawashima. As North America's leading independent supplier of lamination for both the automotive and non-automotive markets, Shawmut will supply Kawashima's existing facility in Lugoff. Shawmut Corporation is expected to utilize 18,000 square feet within one of Kawashima's buildings with production planned to begin immediately on fabrics produced by Kawashima. Kawashima will add new production equipment to supply Nissan with specialty fabric for the redesigned Altima. Over the next two years, the companies anticipate creating over 30 new jobs with a capital investment of more than $2.2 million.
"The partnership between our two companies is a natural extension of the business relationship we have built over the years. When Kawashima expressed an interest in closer cooperation with a lamination supplier, we considered our mutual commitment to innovation and quality, similar business philosophies, and Shawmut's existing presence in the region as strong credentials to support the strategy," said James Wyner, CEO of Shawmut Corporation. "Shawmut is proud and excited to begin this new venture with a global automotive textile leader like Kawashima."
Chris Cowger, vice president of sales for Kawashima, said the company is proud and excited to work with Shawmut Corporation on the new endeavor. "This in house lamination puts us in a very favorable position against our competitors when the market begins to turn around. The automotive OEMs are very appreciative at our aggressiveness in reducing waste and increasing efficiency throughout the supply chain as well as our foresight in understanding what is needed to be a valuable supplier. It is already leading to possibilities of increasing our market share as well as beginning discussions on new business opportunities outside of what we are currently providing to the automotive market. We will continue to move in phases to grow and become a valuable supplier to the automotive OEMs, a valuable business partner in the state of South Carolina, a valuable employer to Kershaw County and a valuable neighbor for the Lugoff community."
"Shawmut and Kawashima have a strong history and are leaders in supplying the automotive industry. It's great to see this partnership at work in South Carolina both in terms of growing an existing operation and bringing new investment to the state. This announcement is also a testament that the state's business-friendly climate, market access and skilled workforce are working to encourage new investment and job creation even in these tough economic times.
Thanks to the team efforts of state and local leaders, Kershaw County will benefit from this investment," said Joe Taylor, Secretary of Commerce.
"Kershaw County is excited about today's joint announcement from Shawmut and Kawashima of their new operations in Lugoff. Shawmut is a welcome addition to our manufacturing community at the same time as we continue to support Kawashima in their efforts to grow," stated Steve S. Kelly, Jr., chairman of Kershaw County Council.