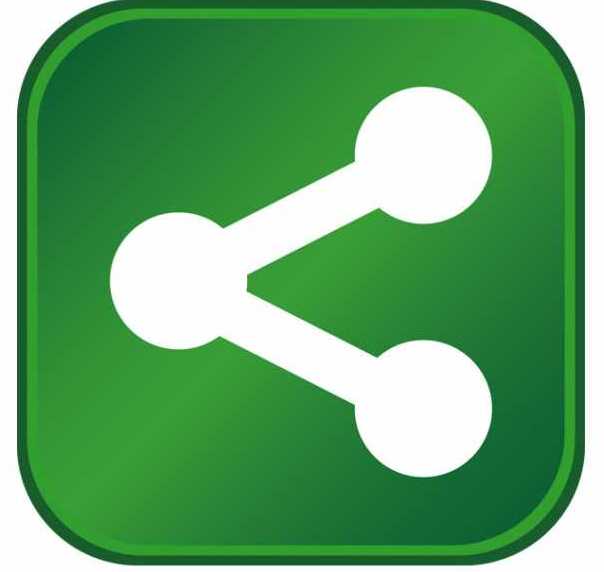 Governor Mitch Daniels joined executives from Subaru of Indiana Automotive (SIA), a subsidiary of Japan-based Fuji Heavy Industries, Ltd., to announce the company will expand its automotive production in Indiana, creating up to 100 new jobs by the end of 2014.
The company will invest approximately $75 million over the next two years to increase production capacity in order to meet the strong consumer demand for the Subaru Outback and Legacy. Construction on a 52,000 square-foot expansion to SIA's body assembly section is expected to begin this summer.
 "We are proud but not surprised. Each time I have visited with Subaru leadership they have stressed how pleased they are with the performance and productivity of SIA," said Daniels.
Incorporated in Indiana in 1987, SIA has produced more than 3.6 million vehicles since it began production in 1989. During its 2012 fiscal year, SIA produced 170,629 Subaru vehicles by using varying amounts of daily and Saturday overtime. The new capacity expansion will enable SIA associates to build 180,000 vehicles on straight time, compared to the current limit of 156,000 units.
"The expansion of SIA's capacity is necessary to meet the growing demand for Subaru vehicles in the North American market," said Tom Easterday, executive vice president of SIA. "The success of the SIA-built Legacy and Outback is the result of innovative design focused on the needs of our customers, a strong reputation for quality and reliability and consistently achieving top safety ratings. At SIA, we have very dedicated associates who do a great job building exceptional quality into every vehicle."
Approximately 3,600 Hoosiers work at the company's 832-acre Lafayette campus, with more than 600 workers added in the last three years. In 2011, more than half of all Subarus sold in North America were built at SIA. Subaru expects to set its fourth consecutive year of record sales in the U.S. market in 2012.
The Indiana Economic Development Corporation offered Subaru of Indiana Automotive, Inc. up to $950,000 in conditional tax credits and up to $50,000 in training grants based on the company's job creation plans. These tax credits are performance-based, meaning until Hoosiers are hired, the company is not eligible to claim incentives. The city of Lafayette will consider additional property tax abatement at the request of the Greater Lafayette Commerce.
"News like this is every city's dream, every mayor's wish. SIA's continuing investments in its facility, its associates and our community strengthen Lafayette, Tippecanoe County and the entire region," said Lafayette Mayor Tony Roswarski. "From the families of associates to local suppliers and the many nonprofits SIA supports, the benefits of today's announcement extend well beyond the manufacturing floor. Those who work at SIA have found more than jobs. They've found careers."
Daniels met with Fuji officials during each of his five economic development missions to Asia over the last seven years. Indiana is currently the only U.S. state that is home to four international OEM automotive companies (Subaru, Toyota, Honda and Fiat), three of which are Japanese firms.
About SIA
Subaru of Indiana Automotive, Inc. (SIA), a subsidiary of Fuji Heavy Industries, Ltd., is the home of North American Subaru production. Models built at the plant include the Subaru Legacy, Outback and Tribeca. In 2007, SIA also began producing the Toyota Camry under contract with Toyota. SIA employs over 3,600 Associates, and every SIA associate is committed to quality, safety and environmental stewardship. For more information, visit www.subaru-sia.com.
About IEDC
Created by Governor Mitch Daniels in 2005 to replace the former Department of Commerce, the Indiana Economic Development Corporation is governed by a 12-member board chaired by Governor Daniels. Dan Hasler serves as the chief executive officer of the IEDC.
The IEDC oversees programs enacted by the General Assembly including tax credits, workforce training grants and public infrastructure assistance. All tax credits are performance-based. Therefore, companies must first invest in Indiana through job creation or capital investment before incentives are paid. A company who does not meet its full projections only receives a percentage of the incentives proportional to its actual investment. For more information about IEDC, visit www.iedc.in.gov.