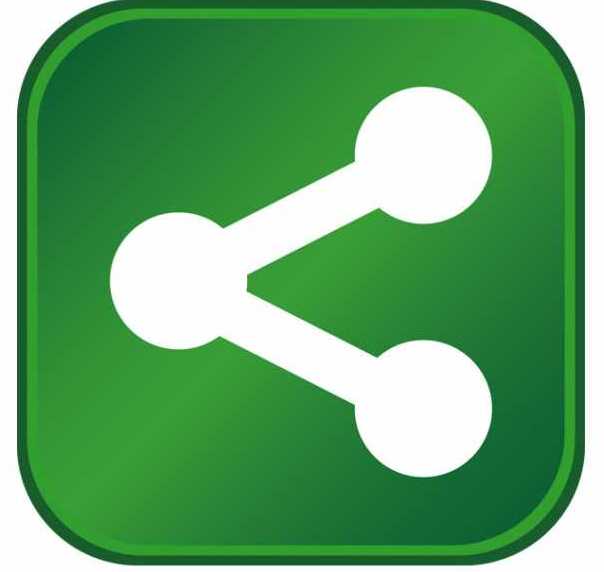 Tenneco Inc., a global vehicle parts supplier, announced plans to locate a new Clean Air facility in Jeffersonville, Indiana, creating up to 253 new jobs by 2017. 
The Lake Forest, Ill.-based company will lease, upgrade and equip a 150,000 square-foot facility at the America Place Business Park at the River Ridge Commerce Center in Jeffersonville. With building improvements currently underway, Tenneco expects to begin its Jeffersonville operations by January 2015, producing emission control products such as catalytic converters and clean air systems for customers including Ford and General Motors.
"Indiana has earned a reputation on the global stage as the location of choice for international companies like Tenneco to invest and create jobs," said Governor Mike Pence. "The tremendous growth this company continues to experience in Indiana illustrates the success of our outstanding workforce and pro-growth policies." 
Today's announcement marks Tenneco's second Indiana expansion in recent years. In November 2012, the company announced plans to add 105 new jobs at its Ligonier facility to accommodate increased demand for its emission control parts for Chrysler. The company has since exceeded that goal, adding 350 new associates at this location. 
Tenneco currently employs approximately 1,200 full-time employees in Indiana, including at facilities in Angola, Elkhart and Ligonier, and 26,000 employees worldwide. In Jeffersonville, the company plans to begin hiring in mid-September. Interested applicants may visit Indiana Career Connect at www.indianacareerconnect.com to view a full list of open positions and apply for a job.
"Tenneco is excited to continue to bring new business and new jobs to the state of Indiana," said Steve Grilly, executive director of operations at Tenneco, Clean Air. "We thank both the state and the city of Jeffersonville for their support in helping us open our newest Clean Air facility."
The Indiana Economic Development Corporation offered Tenneco up to $1,325,000 in conditional tax credits and up to $119,000 in training grants based on the company's job creation plans. These tax credits are performance-based, meaning until Hoosiers are hired, the company is not eligible to claim incentives. River Ridge Development Authority approved an additional property tax abatement at the request of One Southern Indiana. 
"It's a great day for the city of Jeffersonville," said Jeffersonville Mayor Mike Moore. "The news that Tenneco, a Fortune 500, Tier 1 auto parts manufacturer, has chosen our city as the place they believe will be the most advantageous to their success is fantastic."
Growing companies continue to recognize Indiana as a prime location for their expansions. Earlier this year, Delaco Kasle Processing Indiana, a processor of exposed and unexposed aluminum and steel blanks, also chose Jeffersonville for a new facility, announcing plans to create 105 new Indiana jobs in the coming years.
About Tenneco 
Tenneco is an $8 billion global manufacturing company with headquarters in Lake Forest, Illinois and approximately 26,000 employees worldwide. Tenneco is one of the world's largest designers, manufacturers and marketers of clean air and ride performance products and systems for automotive and commercial vehicle original equipment markets and the aftermarket. Tenneco's principal brand names are Monroe®, Walker®, XNOx™ and Clevite® Elastomer.
About IEDC
Created in 2005 to replace the former Department of Commerce, the Indiana Economic Development Corporation is governed by a 12-member board chaired by Governor Mike Pence. Victor Smith serves as the Indiana Secretary of Commerce and Eric Doden is the president of the IEDC. 
The IEDC oversees programs enacted by the General Assembly including tax credits, workforce training grants and public infrastructure assistance. All tax credits are performance-based. Therefore, companies must first invest in Indiana through job creation or capital investment before incentives are paid. A company who does not meet its full projections only receives a percentage of the incentives proportional to its actual investment. For more information about IEDC, visit www.iedc.in.gov.