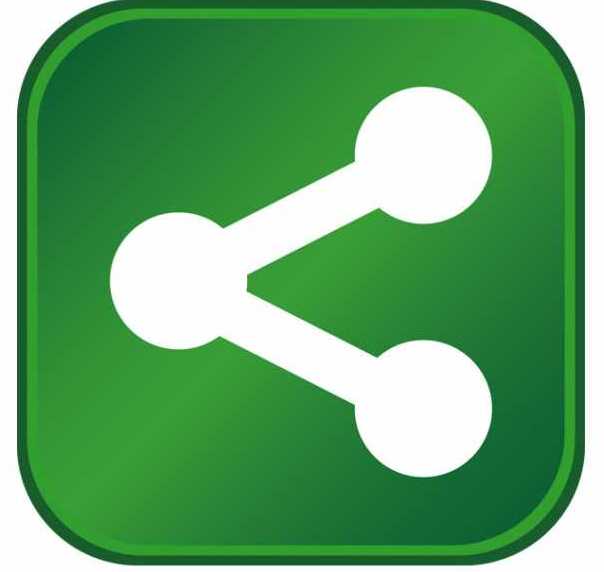 Thor Industries, Inc. announced expansion plans to support the ongoing growth of its businesses. Thor Wakarusa LLC, a wholly owned subsidiary of Thor Industries, purchased the recreational vehicle (RV) production campus in Wakarusa, Indiana that was formerly operated by Navistar International Corporation. The land and production facilities, including certain related equipment, are to be purchased from a company owned by New York-based American Industrial Partners (AIP).
Bob Martin, Thor president and Chief Operating Officer, commented, "This purchase marks an important step forward in the growth of our RV business.  With this new production complex, we will be better positioned to achieve our long-term strategic growth initiatives.  Even more compelling, this purchase will allow us to expand capacity faster and at a lower cost than other options.  We are excited about the future prospects of reinvigorating the Wakarusa facilities."
The purchased facilities are comprised of nearly one million square feet of total production space located on more than 150 acres located in Wakarusa, Indiana.  In addition to the production space, the complex includes more than 35 paint booths designed specifically for painting recreational vehicles.  Initially, Thor plans to use the facilities for motorized production to better enable Thor Motor Coach to meet current and expected demand, and to vertically integrate paint operations through a facility operated by Thor's Keystone subsidiary.  The facility includes space that offers the potential for additional production as well.  Thor expects to finalize transition planning once the seller exits the facilities which is expected to occur late this summer.
Jeff Kime, President of Thor Motor Coach, commented, "We are pleased to add the Wakarusa facilities to our existing motorhome campus in Elkhart, as this significant increase in capacity will help us continue our rapid growth.  We have been looking at a variety of options to meet the surging demand in the motorized RV market and purchasing the Wakarusa facility was an ideal solution to expand our motorhome production.  In addition, it will enhance our ability to provide our outstanding dealer network with greater and more innovative products in the future."
Matt Zimmerman, President of Keystone, commented, "This is an exciting time to be a Keystone dealer.  The addition of 35 paint booths will ease some of the capacity constraints we are feeling with our current outside suppliers and provide ample opportunities to grow our business, particularly in higher end fifth wheels.  The ability to provide enhanced full body paint on our product offerings should help us maintain and build on our industry leading position in the towable market.  Most importantly, it will give our dealers another advantage over the competition."
About Thor Industries, Inc.
Thor is the sole owner of operating subsidiaries that, combined, represent the world's largest manufacturer of recreation vehicles and a major builder of commercial buses.