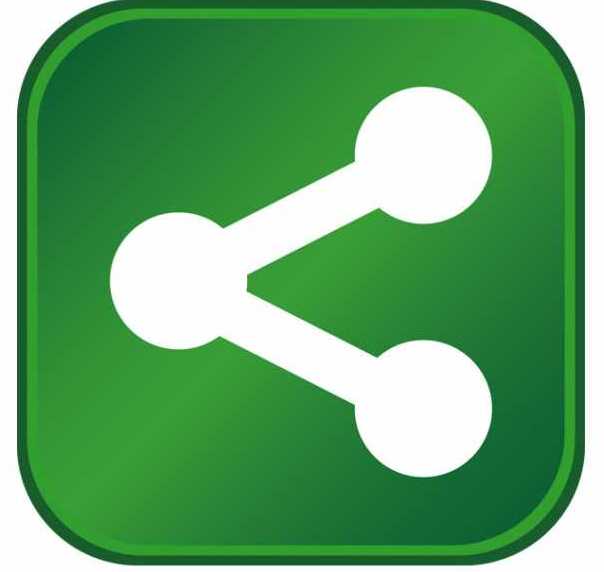 Tennessee Gov. Bill Haslam, Department of Economic and Community Development Commissioner Bob Rolfe and Dorman Products officials announced the automotive parts manufacturer, together with its capital partner, will invest more than $55 million to expand its operations in Robertson County.
Dorman Products plans to establish a new production and distribution facility in the Tennessee-Kentucky Industrial Park, located on the Robertson County side of the city of Portland. The aftermarket parts supplier will create approximately 215 jobs. 
"Dorman Products' significant expansion in Portland underscores the confidence leading employers have in Tennessee's skilled workforce and our overall business environment," Haslam said. "Because of the continued investment of businesses such as Dorman Products, Tennessee will lead the nation in the creation of high quality jobs."
"I'd like to thank Dorman Products for its commitment to invest and create more than 200 jobs in Portland," Rolfe said. "This is proof of the dynamic environment of job creation we've encouraged in Tennessee and a strong vote of confidence in Portland and Robertson County. I look forward to the major impact these jobs will have for the families and residents of Robertson County."
Dorman Products will build an 815,000-square-foot facility in Portland. Construction of the new facility will begin in the first quarter of 2018. The new building is tentatively scheduled to be operational in the first quarter of 2019. 
Once construction is complete, Dorman Products will relocate its existing Portland operations to the new facility. Dorman Products employs 380 people in Portland, where it has operated since 2006. 
"We look forward to the expansion and new innovations this investment will allow us to bring to our customers, and the economic development it will bring to the counties supporting our Portland, Tenn., operation," Matt Barton, president of Dorman Products, said. "With this new facility, we will continue creating high-quality jobs and delivering more high-quality parts to the automotive aftermarket."
Headquartered in Colmar, Pa., Dorman Products is a leading aftermarket supplier of original replacement parts, automotive hardware, brake parts and fasteners for both automotive and heavy vehicles. 
The new Portland facility will primarily serve customers in North America. Dorman sells its products to aftermarket retailers and warehouse distributors as well as to manufacturers for resale under private labels. Dorman's brands include AutoGrade, FirstStop and OE Solutions.
"Portland is pleased when our community is the location of choice for companies who support and provide jobs for our citizens," Portland Mayor Ken Wilber said. "Dorman Products has proven to be a good fit for our area since 2006, while maintaining steady growth. We pledge our ongoing support with Dorman Products' continued success." 
"TVA and Cumberland Electric Membership Corporation congratulate Dorman Products on its decision to expand operations in Portland," TVA Senior Vice President of Economic Development John Bradley said. "Helping to create new jobs and investment is fundamental to TVA's mission of serving the people of the Valley and we are proud to partner with the city of Portland and Tennessee Department of Economic and Community Development to help further that mission."
Dorman Products plans to begin hiring for new positions in the third quarter of 2018. Interested applicants can learn more here.
Portland is represented by Sen. Kerry Roberts (R – Springfield), Sen. Ferrell Haile (R – Gallatin), Rep. Sabi Kumar (R – Springfield) and Rep. William Lamberth (R – Cottontown) in the Tennessee General Assembly.
About the Tennessee Department of Economic and Community Development
The Tennessee Department of Economic and Community Development's mission is to develop strategies that help make Tennessee the No. 1 location in the Southeast for high quality jobs. To grow and strengthen Team Tennessee, the department seeks to attract new corporate investment in Tennessee and works with Tennessee companies to facilitate expansion and economic growth. Find us on the web: tnecd.com. Follow us on Twitter: @tnecd. Like us on Facebook: facebook.com/tnecd.