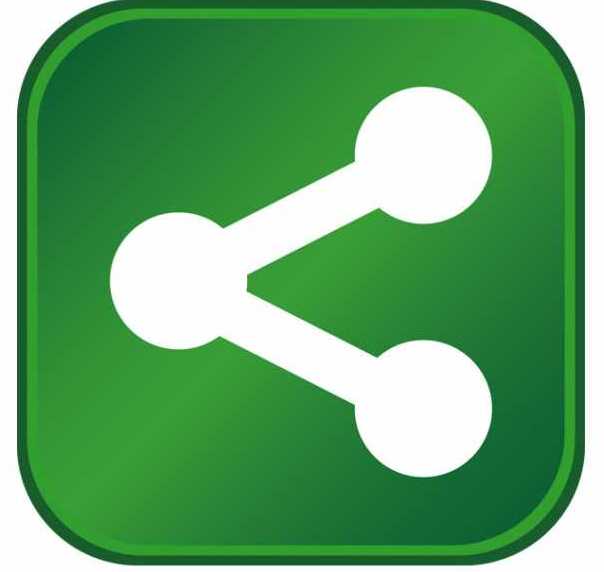 Tennessee Gov. Bill Haslam and Economic and Community Development Commissioner Bill Hagerty along with HP Pelzer Automotive Systems officials announced the company will locate a new 185,000-square-foot manufacturing facility at the Mt. Verd Industrial Park in Athens, Tenn.  HP Pelzer, a leading worldwide supplier of automotive acoustic and interior trim parts, will create 200 jobs and invest $28 million at the McMinn County facility. 
"I want to thank HP Pelzer for its investment in Tennessee and the new jobs created in McMinn County," Haslam said. "Our Jobs4TN strategy recognizes the auto sector as a key industry cluster where Tennessee has a distinct advantage with more than 900 auto suppliers and manufacturers, and today's announcement helps us toward our goal of becoming the No. 1 location in the Southeast for high quality jobs."   
"Tennessee offers the automotive industry unparalleled logistical advantages and a strong manufacturing base with a quality workforce," Hagerty said.  "I appreciate HP Pelzer recognizing our state's inherent strengths in the auto sector and the competitive edge that Tennessee's business friendly environment provides."
"Athens, Tenn. is the perfect location for us to manufacture and supply parts to our automotive partners. We are quite pleased to make it our new home," HP Pelzer Chief Operating Officer Steve Paladino said. "I would like to thank all the professionals at the state of Tennessee, McMinn County, city of Athens, Tennessee Valley Authority and the Southeast Industrial Development Association that worked so diligently to make this project a reality." 
The Athens location will supply interior automotive products to numerous auto assembly plants including several in the Southeast.  The company is beginning site prep this month with completion targeted for September 15, 2013.
"TVA congratulates HP Pelzer on their decision to locate a facility in Athens, Tennessee," said TVA Senior Vice President of Economic Development John Bradley. "TVA and Athens Utilities Board are privileged to partner with the state of Tennessee, the McMinn County Economic Development Authority, the Southeast Industrial Development Association and other community leaders to facilitate HP Pelzer's location and growth in McMinn County."
"Like our county's workforce, HP Pelzer values quality, hard work and integrity," McMinn County Mayor John Gentry said.  "I am thrilled to have HP Pelzer as a corporate citizen in McMinn County and thank them for the immense trust they have placed in our community."
"We are delighted to have HP Pelzer join our community," Athens City Mayor Hal Buttram said.  "This will bring much-needed jobs to our citizens."
Headquarterd in Witten, Germany, the HP Pelzer Group operates 37 manufacturing sites and five technical centers employing more than 5,000 people in 18 countries.  In the U.S., the McMinn County site will join other HP Pelzer facilities in Michigan, Georgia and Kansas.  For more information on HP Pelzer, please visit www.pelzer.com.
About the Tennessee Department of Economic and Community Development
The Tennessee Department of Economic and Community Development's mission is to develop strategies which help make Tennessee the No. 1 location in the Southeast for high quality jobs. The department seeks to attract new corporate investment in Tennessee and works with Tennessee companies to facilitate expansion and economic growth. Find us on the web: tn.gov/ecd.  Follow us on Twitter: @tnecd.  Like us on Facebook: facebook.com/tnecd.