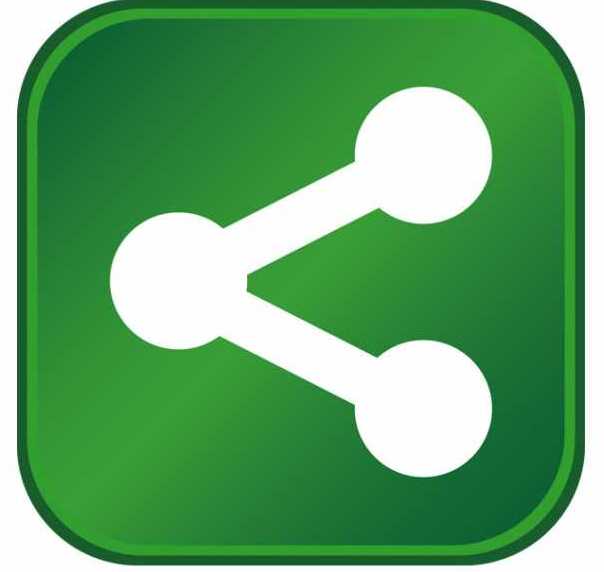 Tennessee Governor Bill Haslam, Economic and Community Development Commissioner Bill Hagerty and M-TEK officials announced the company will build a new headquarters facility in Murfreesboro, Tennessee. Consolidating all headquarters functions into the Murfreesboro facility, the automotive supplier will create approximately 100 new jobs in Rutherford County. An additional 100 jobs will be transferred from M-TEK's Manchester, Tennessee manufacturing location and the remaining jobs will be transferred from the company's Farmington Hills, Michigan and Dublin, Ohio locations.  The new facility represents an estimated investment of $13.4 million.
"We want to congratulate M-TEK on the decision to expand its presence in Tennessee with the new Murfreesboro headquarters location, and we thank the company for the new jobs created in our state," Haslam said. "Today's announcement is another signal of Tennessee's momentum in the automotive industry, and we are grateful to the company for bringing us one step closer to our goal of making Tennessee the No. 1 location in the Southeast for high quality jobs."
"Tennessee is at the epicenter of the new Southern Automotive Corridor, and I am pleased companies like M-TEK understand the distinct competitive advantage that locating a headquarters here offers," Hagerty said.  "Our stable fiscal environment, pro-business philosophy, ideal location and quality workforce are proving time and again to be the smartest choice for successful business operations of companies around the world."
Construction of the 63,800-square-foot, two-level building, will be located on 10 acres on the northwest side of Gateway Boulevard and Garrison Drive in Murfreesboro with an expected completion of August 2016. The North American headquarter facility will support operations in Mexico, Michigan, Ohio, Mississippi and Alabama, as well as Manchester, Smyrna and Chattanooga, Tennessee.
"We are happy to have this opportunity to announce this milestone event in M-TEK's history," said President and CEO Masaki Sugisawa. "We are pleased to call Rutherford County home to our North American Headquarters."
M-TEK manufacturers a wide range of automotive parts for several North American assembly plants that include door trip panels, rear shelf, trunk trim, dash insulators and plastic injection trim. To meet the growing global market demands, M-TEK also provides export sales to Mexico and Asia.
"It's an exciting day for the City of Murfreesboro," Mayor Shane McFarland said. "We welcome M-TEK to our community and look forward to a successful, long-lasting partnership."
"TVA and Murfreesboro Electric Department congratulate M-TEK, Inc. on its decision to locate its new headquarters in Murfreesboro," said TVA Senior Vice President of Economic Development John Bradley. "We are pleased to partner with the State of Tennessee, the Rutherford County Chamber, and Murfreesboro and Rutherford County officials to help M-TEK find an optimal location and add quality jobs in the community."
M-TEK is a wholly-owned subsidiary of Kasai Kogyo Co. Ltd., a Japanese automotive parts manufacturer of over 68 years, with facilities located throughout North America, Europe and Asia. Kasai is known worldwide for its innovative technology and high-quality products.
About the Tennessee Department of Economic and Community Development
Tennessee was named "2013 State of the Year" for economic development by Business Facilities magazine. The Tennessee Department of Economic and Community Development's mission is to develop strategies which help make Tennessee the No. 1 location in the Southeast for high quality jobs. The department seeks to attract new corporate investment in Tennessee and works with Tennessee companies to facilitate expansion and economic growth. Find us on the web: tn.gov/ecd. Follow us on Twitter: @tnecd.  Like us on Facebook:facebook.com/tnecd.