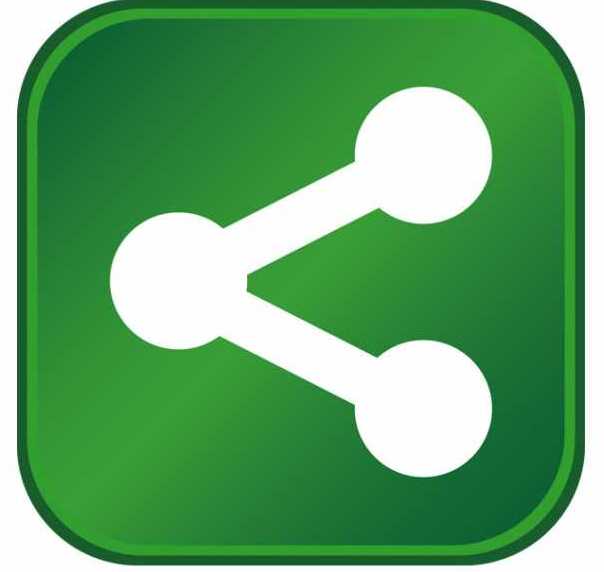 Tennessee Gov. Bill Haslam, Department of Economic and Community Development Commissioner Bob Rolfe and Toyota Boshoku Tennessee, LLC officials announced that the company will expand its operations in Jackson. The automotive components manufacturer will invest $31 million and create 139 new jobs in Madison County.
"Tennessee is known for its strength in the automotive sector and it is because of companies like Toyota Boshoku that the automotive industry in Tennessee continues to grow and excel," Haslam said. "I appreciate Toyota Boshoku for expanding its operations in Jackson and creating more than 130 jobs in Madison County. Investments like this are bringing us one step closer to making Tennessee the No. 1 location in the Southeast for high quality jobs."
"I want to congratulate Toyota Boshoku on its decision to expand in Madison County and invest $31 million in Jackson," Rolfe said. "Tennessee's concentration of automotive employment is more than three times the national average. Toyota Boshoku currently employs 242 Tennesseans in the automotive sector and we thank the company for continuing to strengthen this industry in Tennessee by creating 139 new automotive jobs in Jackson."
Toyota Boshoku, one of the world's premium interior systems suppliers and filter manufacturers, develops and produces interior, filtration, and powertrain components for the automotive sector. Toyota Boshoku America, Inc. and its affiliates employ over 11,000 people in 18 locations throughout the United States, Canada, Mexico, Brazil and Argentina.
"We are very excited to announce this expansion in Jackson, Tennessee to be able to better serve our customers, extend job security to our current team members and to provide additional employment for the area. The support from the city of Jackson and Madison County has been greatly appreciated since 2001," Toyota Boshoku Tennessee President Kimihiko Sumino said.
With this expansion, Toyota Boshoku will add 143,000 additional square-feet to its current facility in Jackson. The company will consolidate its welding operations and add new equipment to its Madison County location.
Local officials thanked Toyota Boshoku for its investment in Madison County.
"Toyota Boshoku Tennessee made an excellent decision to expand in Jackson," Jackson Mayor Jerry Gist said. "This investment means more jobs for the region. It is no surprise more companies are responding to our positive business climate and the strong local and state economic development partnership we have developed."
"We are thrilled that Toyotas Boshoku Tennessee has chosen to expand its Jackson facility," Madison County Mayor Jimmy Harris said. "This expansion is evidence of the great work ethic of our residents and the exceptional quality of life we enjoy in West Tennessee."
Jackson and Madison County are represented by Sen. Ed Jackson (R – Jackson), Rep. Jimmy Eldridge (R – Jackson) and Rep. Johnny Shaw (D – Bolivar) in the Tennessee General Assembly.
About the Tennessee Department of Economic and Community Development
The Tennessee Department of Economic and Community Development's mission is to develop strategies which help make Tennessee the No. 1 location in the Southeast for high quality jobs. To grow and strengthen Team Tennessee, the department seeks to attract new corporate investment in Tennessee and works with Tennessee companies to facilitate expansion and economic growth. Tennessee is the only three-time winner of "State of the Year" for economic development by Business Facilities magazine. Find us on the web: www.tnecd.com. Follow us on Twitter: @tnecd. Like us on Facebook: www.facebook.com/tnecd.